Delivery and installation of steelwork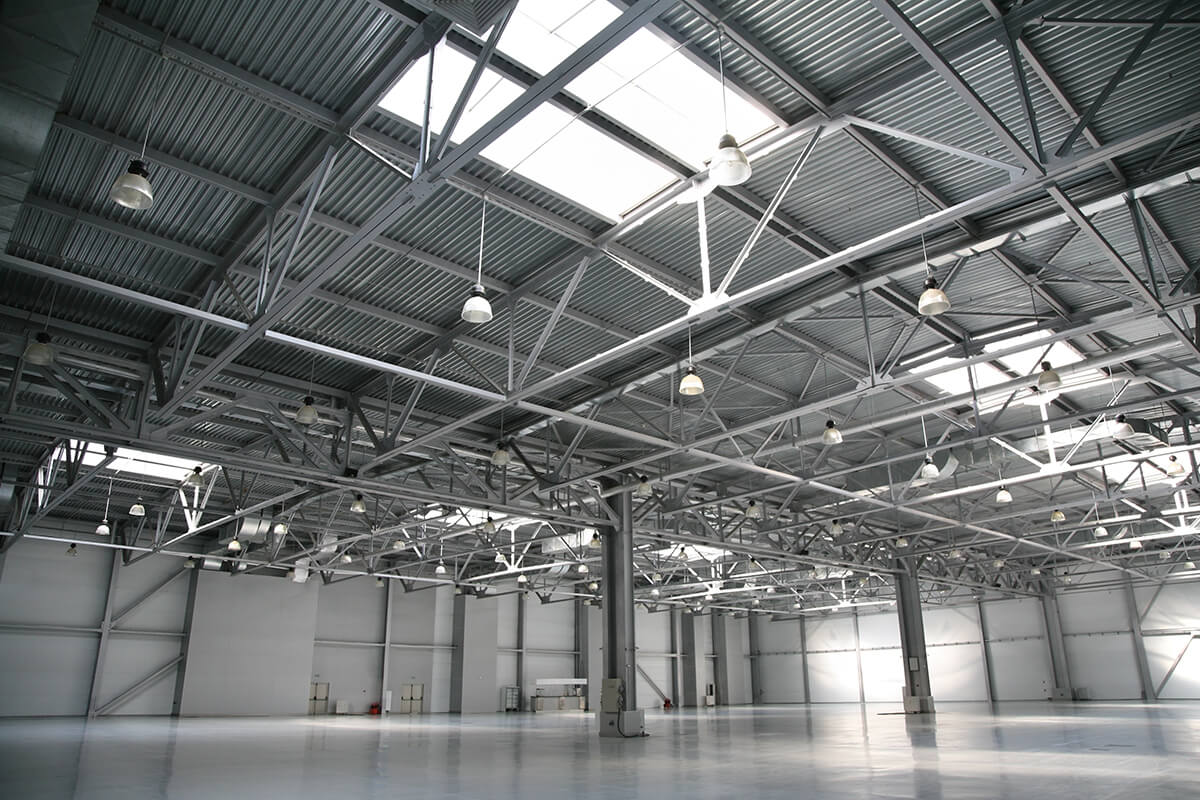 We deliver and install components where you need them
At Commercecon, we specialise not only in designing and erecting buildings, but also in the delivery and installation of components for industrial facilities. We make sure that all steel structures are installed as accurately as possible and in line with good workmanship practice.
Steelwork installation
We are a subcontractor for steelwork installation with our in-house specialised teams, which makes us unique among our industry competitors.
Get a quote for a steel structure
How does Commercecon prepare a quote for a steel structure? ? We look at the intended purpose, design and place of installation. We also consider any unusual location of the planned facility or difficulties in access to the installation site. We require our prospective partners to provide as many details as possible, because every one of them affects the final pricing. Once we have the full picture, we can estimate the completion cost.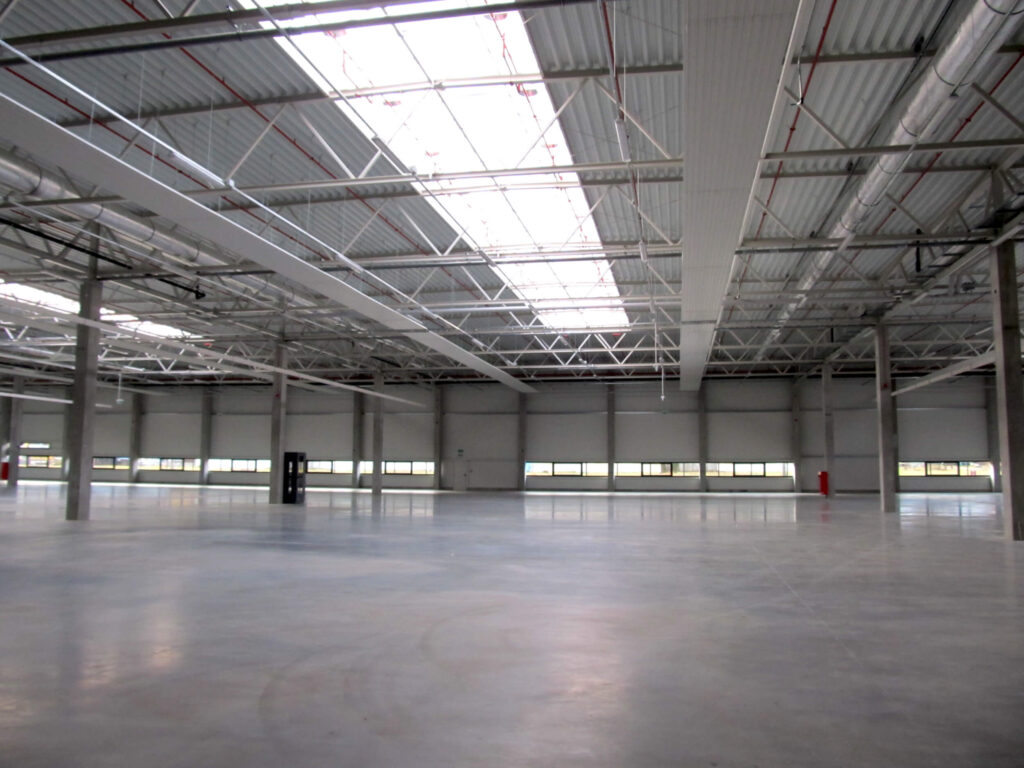 Steelwork installation design
We always work in compliance with the applicable regulations, so we make sure that the installation process and its timing are accurately described in the steelwork installation design. In this document, we analyse each work stage and determine the required amount of work. The purpose of the steelwork installation design is to make the construction works safer, more efficient and accurate.
See completed projects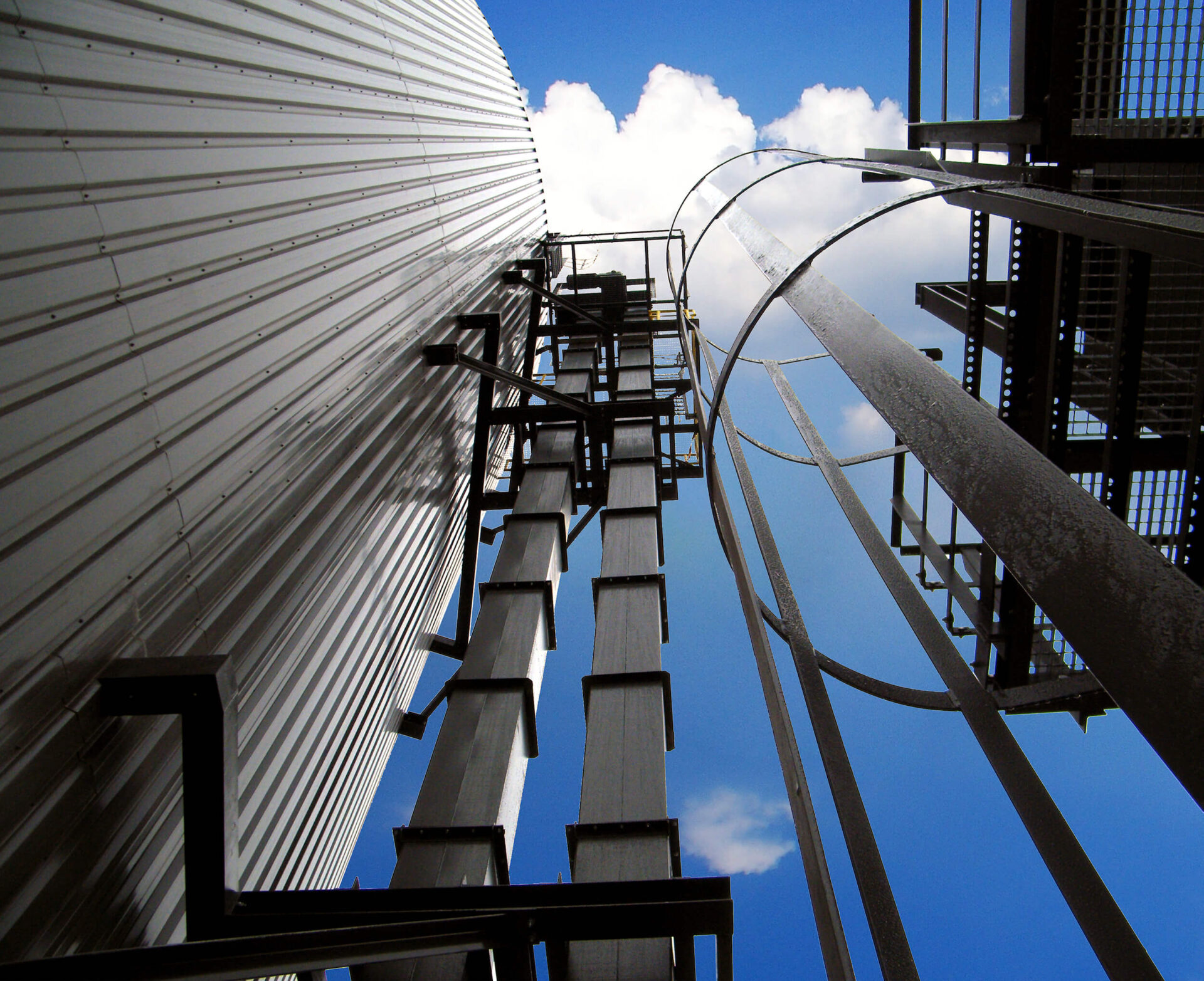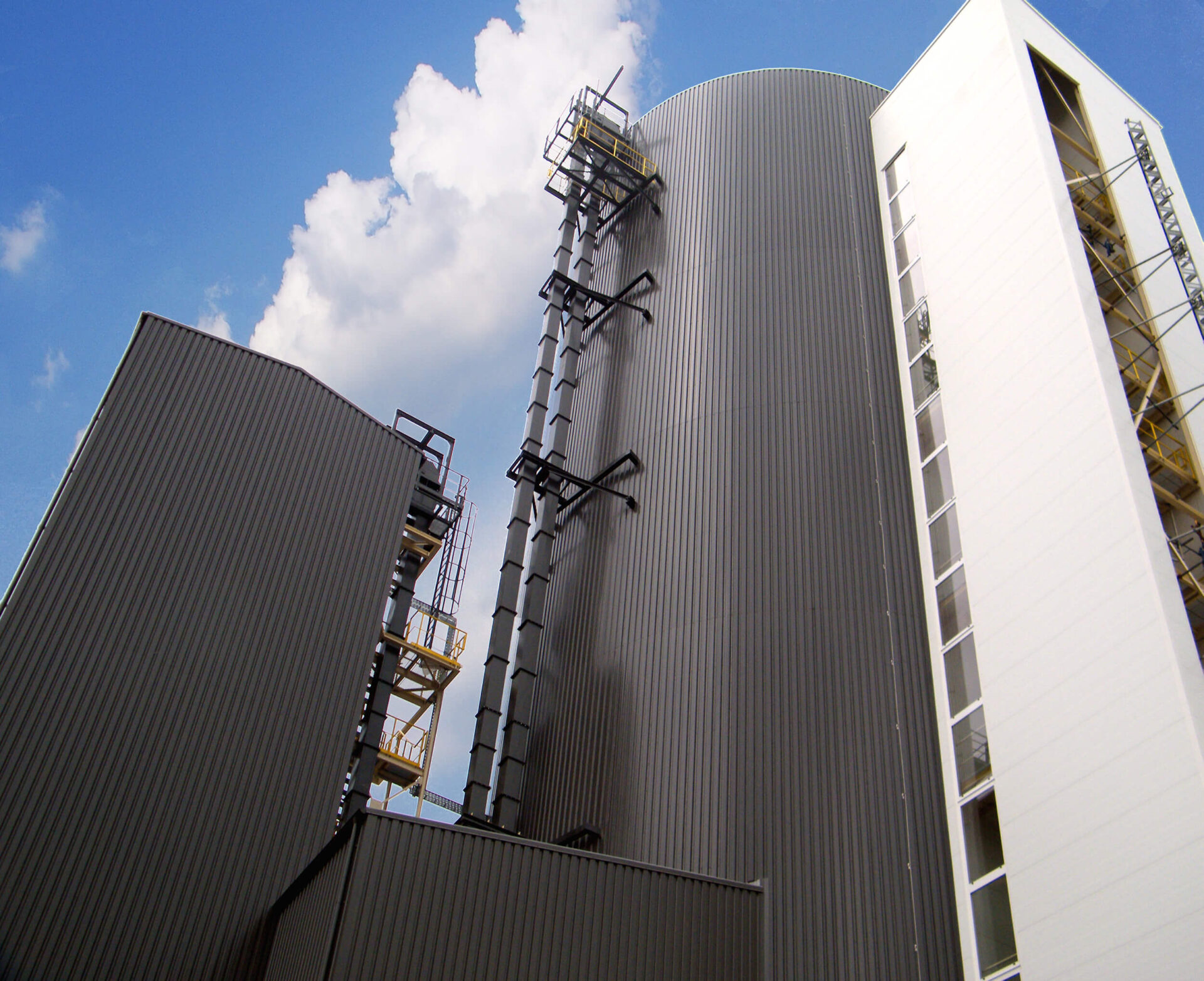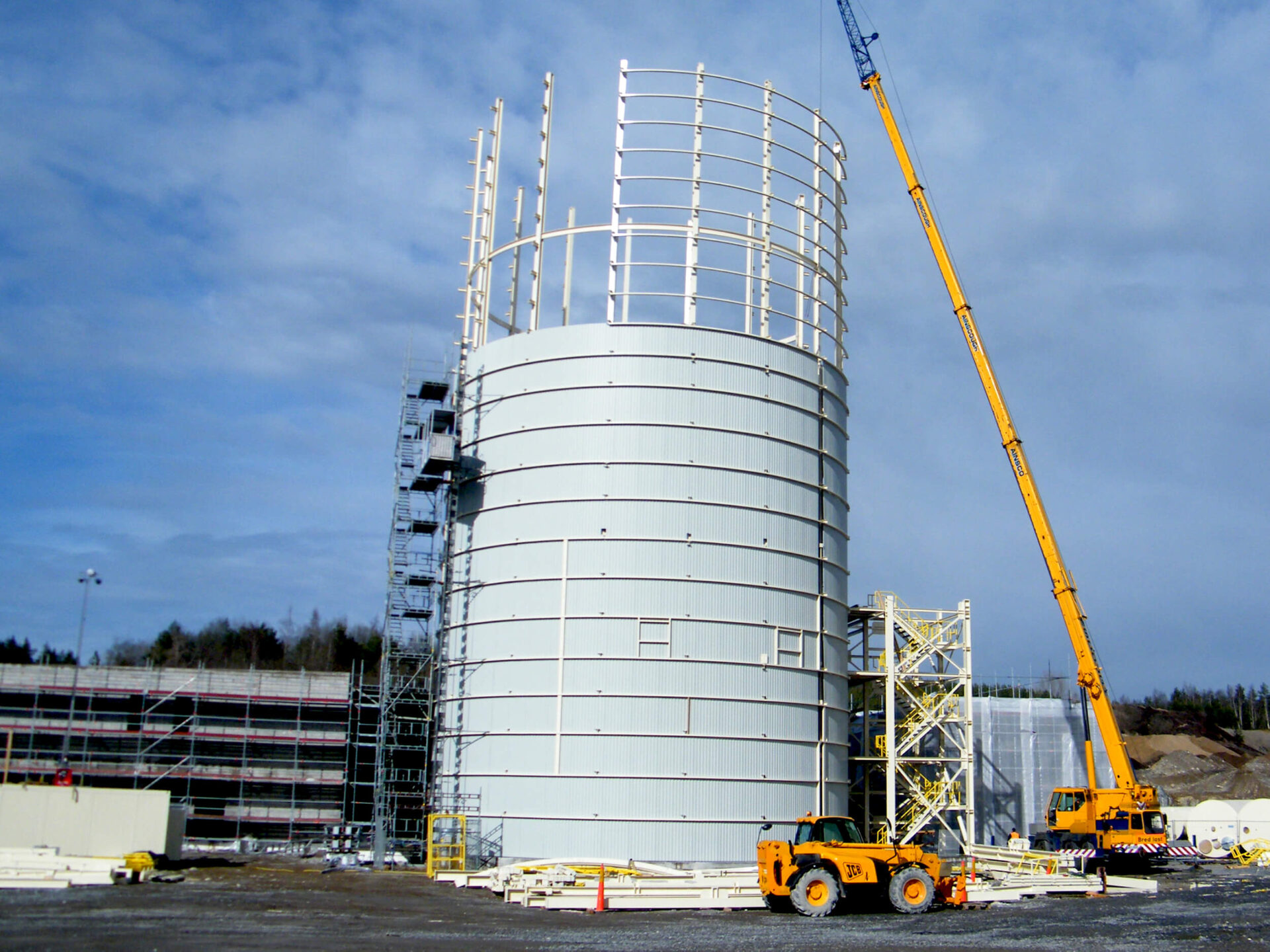 Completed
Weber Saint Gobain – silosowa stacja mieszalnikowa
Industrial facility
Szwecja/Tullinge
See completed project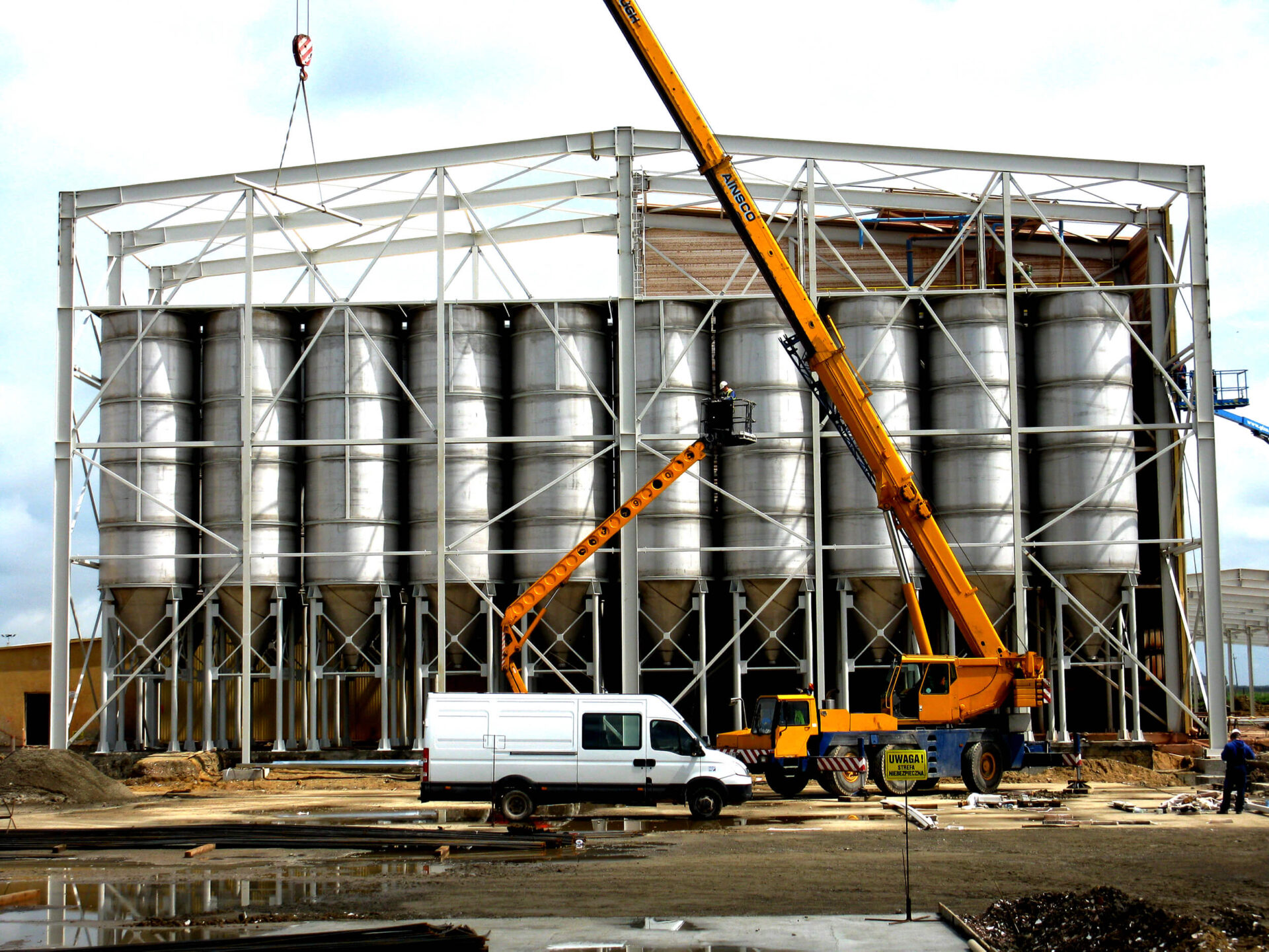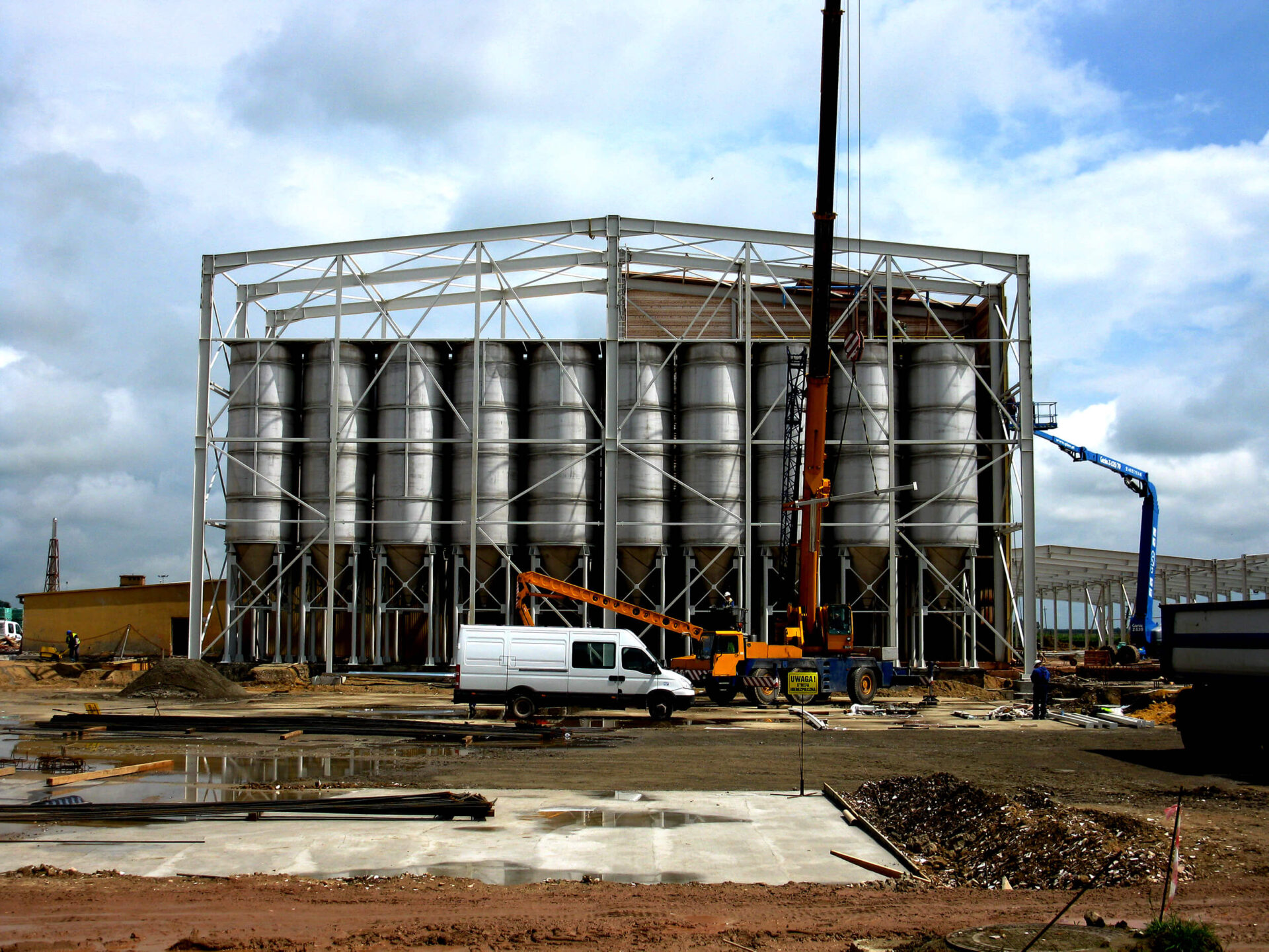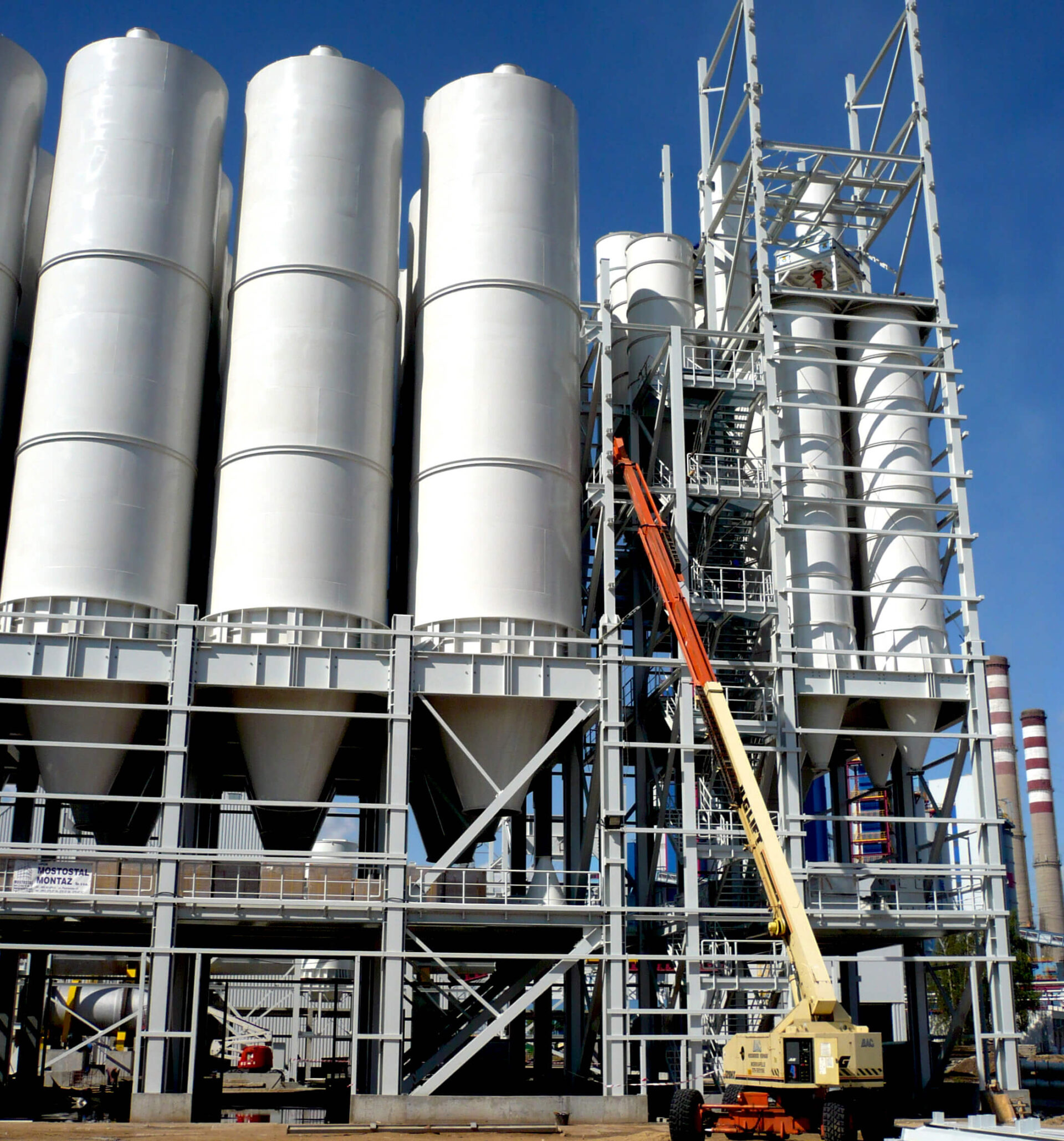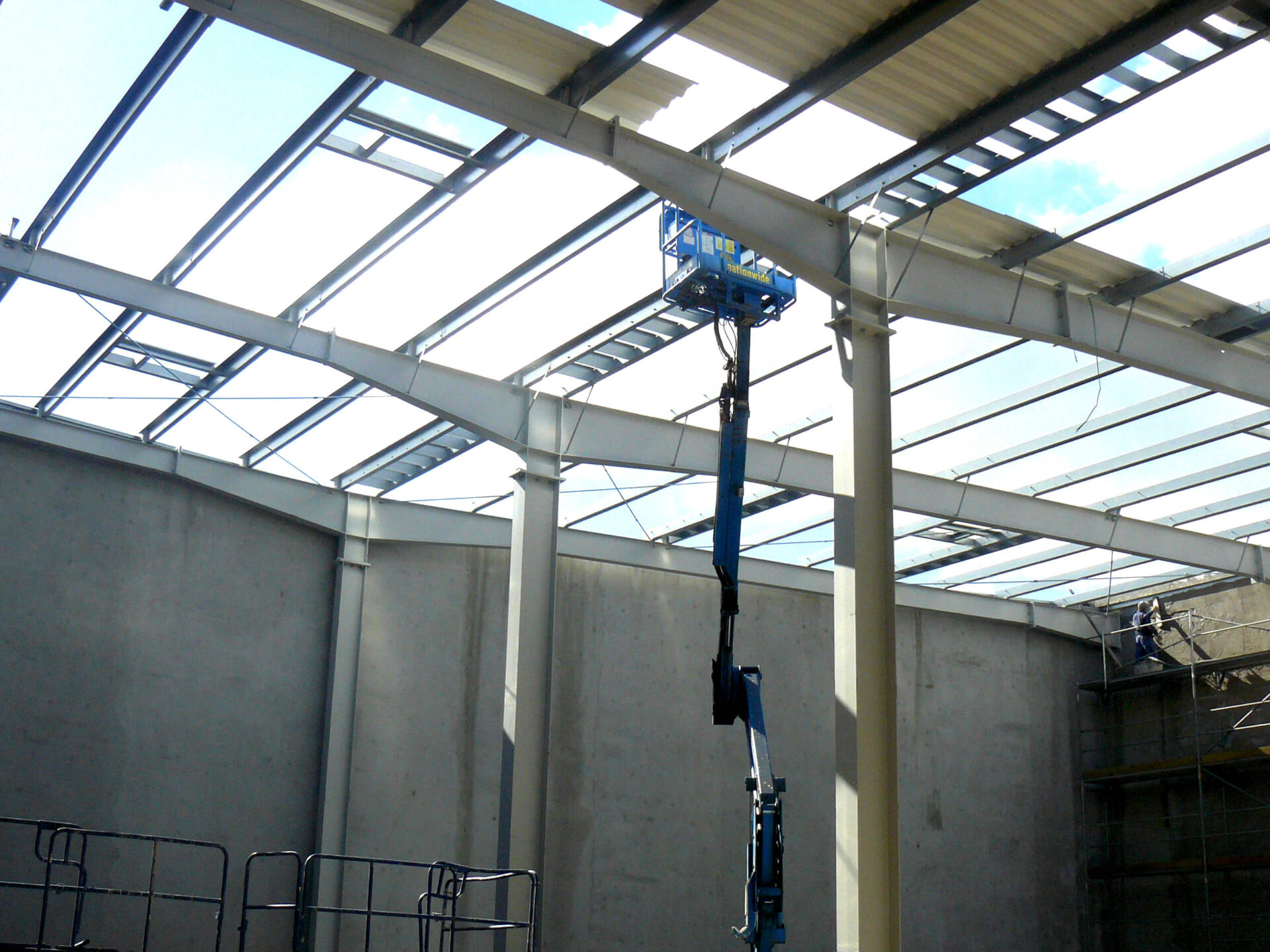 Completed
ATLAS S.A. – manufacturer of construction adhesives and mortars
Industrial facility: 1900 m2
Zgierz
See completed project
Contact us
Send a quick query
Contact us
Send a quick query