Production and storage halls

Warehouse and production facilities
We are a general contractor for industrial facilities for various need. We develop the structure as well as the functional and usage layout of the building so that it can be used as planned by the investor. To customers who need production and storage halls, we offer solutions enabling simultaneous uninterrupted production and efficient storage of the products.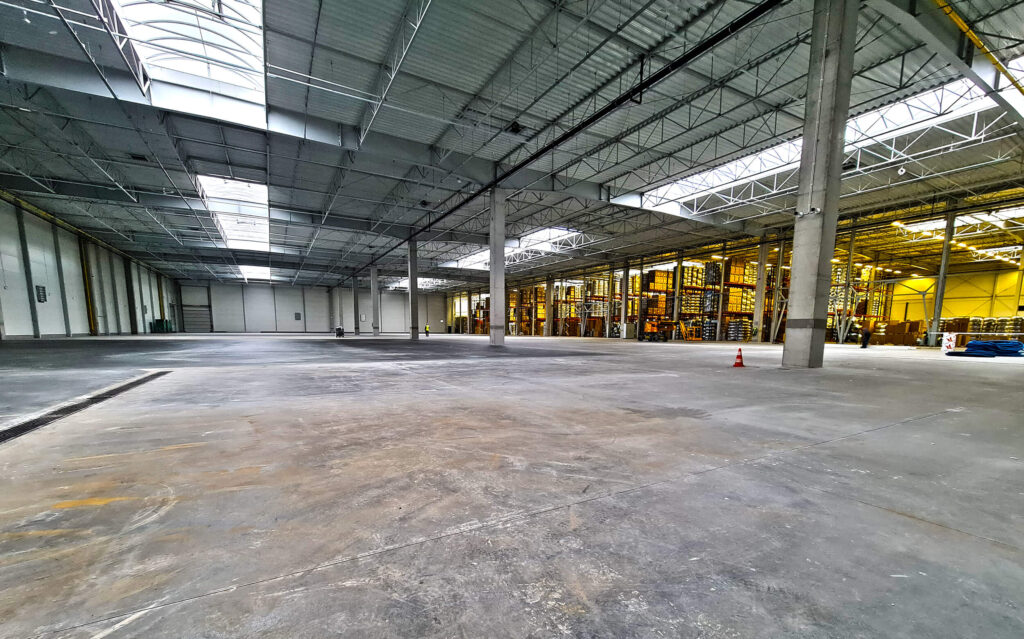 Construction of production and storage halls
Building dual-purpose facilities, such as production and storage halls, requires appropriate coordination of all construction processes. At Commercecon, we know that erecting the load-bearing structure of the production and storage section must be coordinated with the preparation of the process and production line, so as to make the hall is ready for use as soon as possible. When building production and storage facilities, we focus on optimising the use of building materials and the work schedule to meet the investor's expectations. We build halls with various structural systems: frame structures with steel posts and spandrel beams, with a converging section for reasonable use of the elements' stress, or steel truss roofing supported by reinforced concrete columns. In addition to delivering and assembling specialist components of the load-bearing structure, as well as wall cladding and roofing, we also provide plumbing, electrical and fibre-optic systems, install skylights and other elements to meet the functional and utility requirements.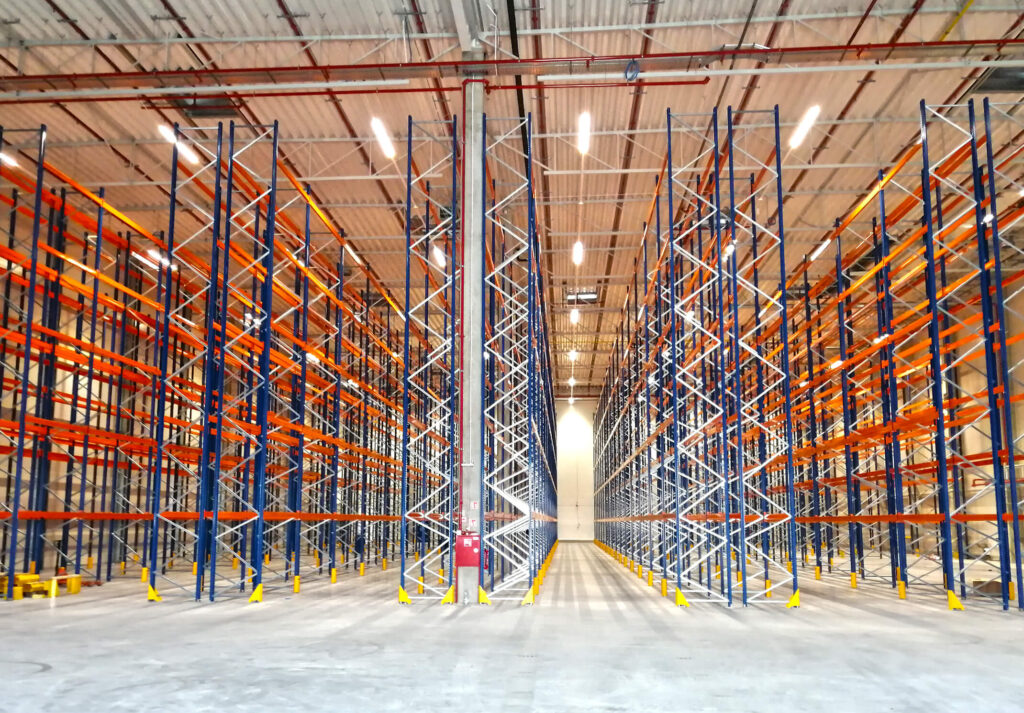 Hall construction costs
How much does it cost to build a production and storage hall? The final price depends on a number of factors, including the facility size, its purpose, construction technology (types of materials used), and the like. However, at Commercecon, we believe that engaging in a dialogue with the investor is central. Knowing the customer's expectations and consulting them on every trade-specific detail, we can optimise the cost and deliver a bespoke facility.
At the design stage, we focus on an optimised use of space and zoning into production and storage areas. When needed, staff facilities and the office areas are also covered.
Since we are the general contractor, the responsibility for monitoring of the work progress rests with us. By having us supervise the construction process, you have the peace of mind and can focus on growing your business without worrying about delays.
We leverage our extensive industry experience to build economical and ergonomic production and storage facilities as per the agreed schedule, delivering a complete project that meets your expectations.
Contact us
Send a quick query
Production and storage hall projects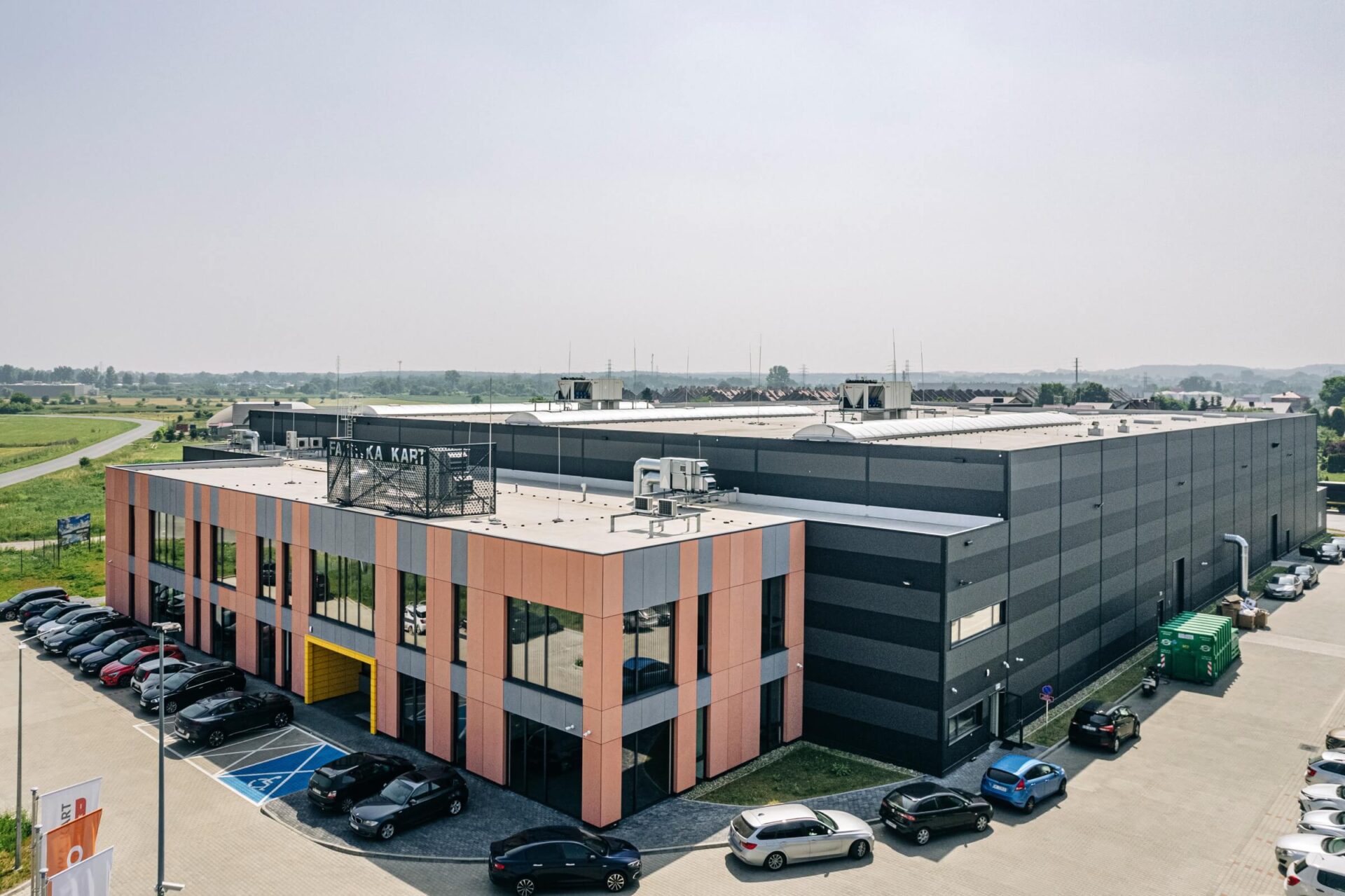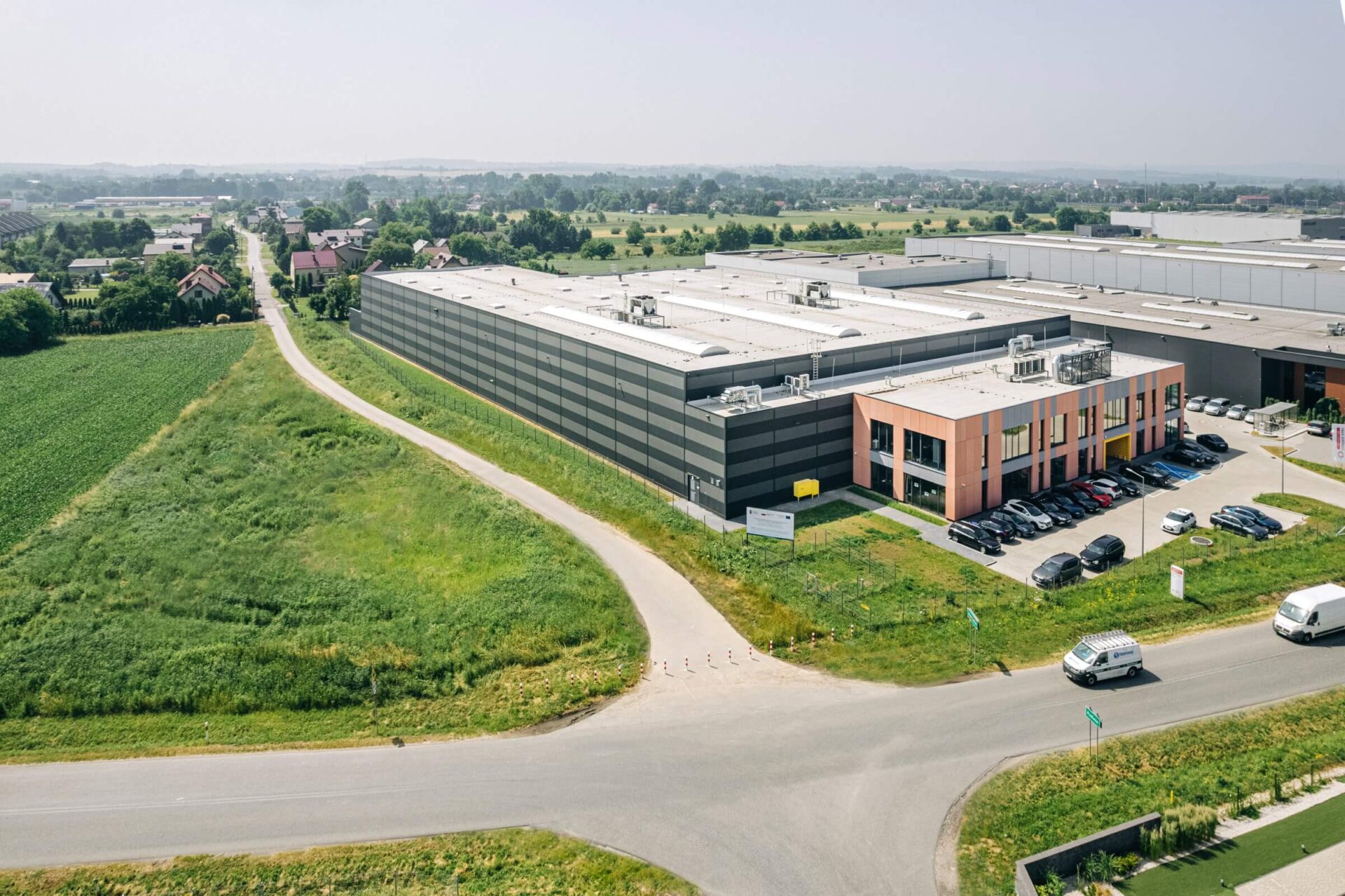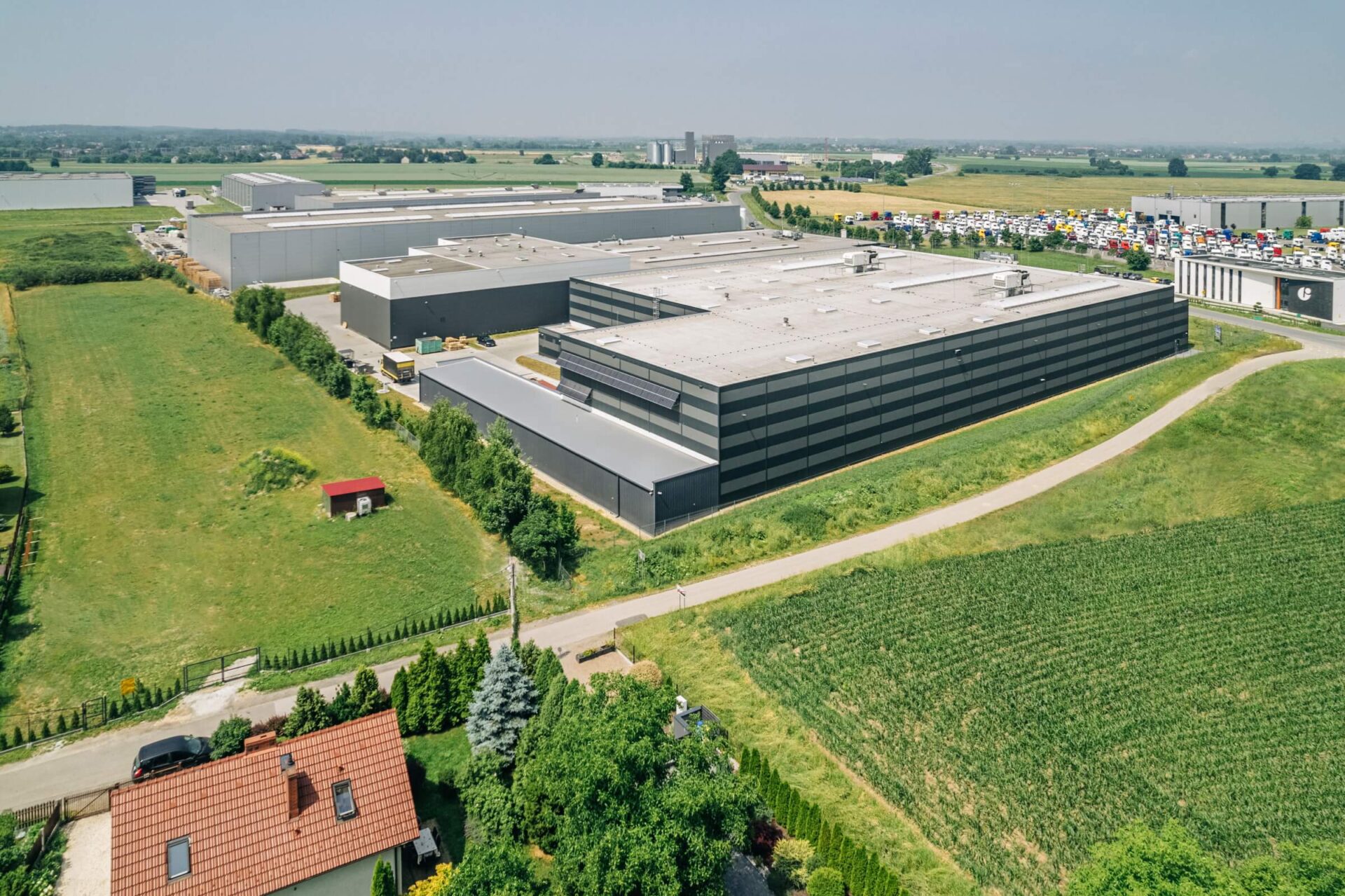 Zrealizowana
Fabryka Kart TREFL Kraków
Production and storage halls: 7400 m2
Podłęże
Zobacz realizację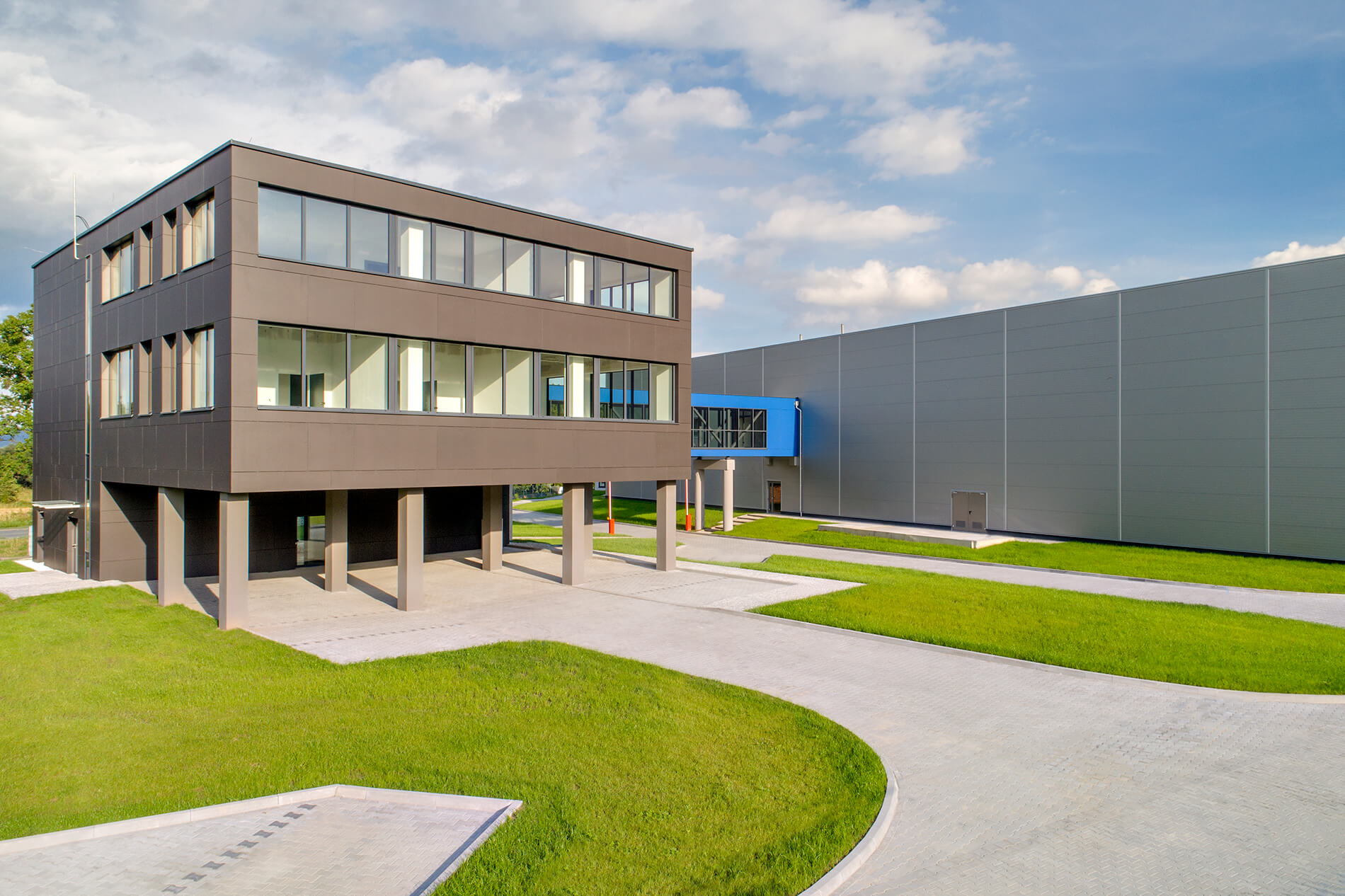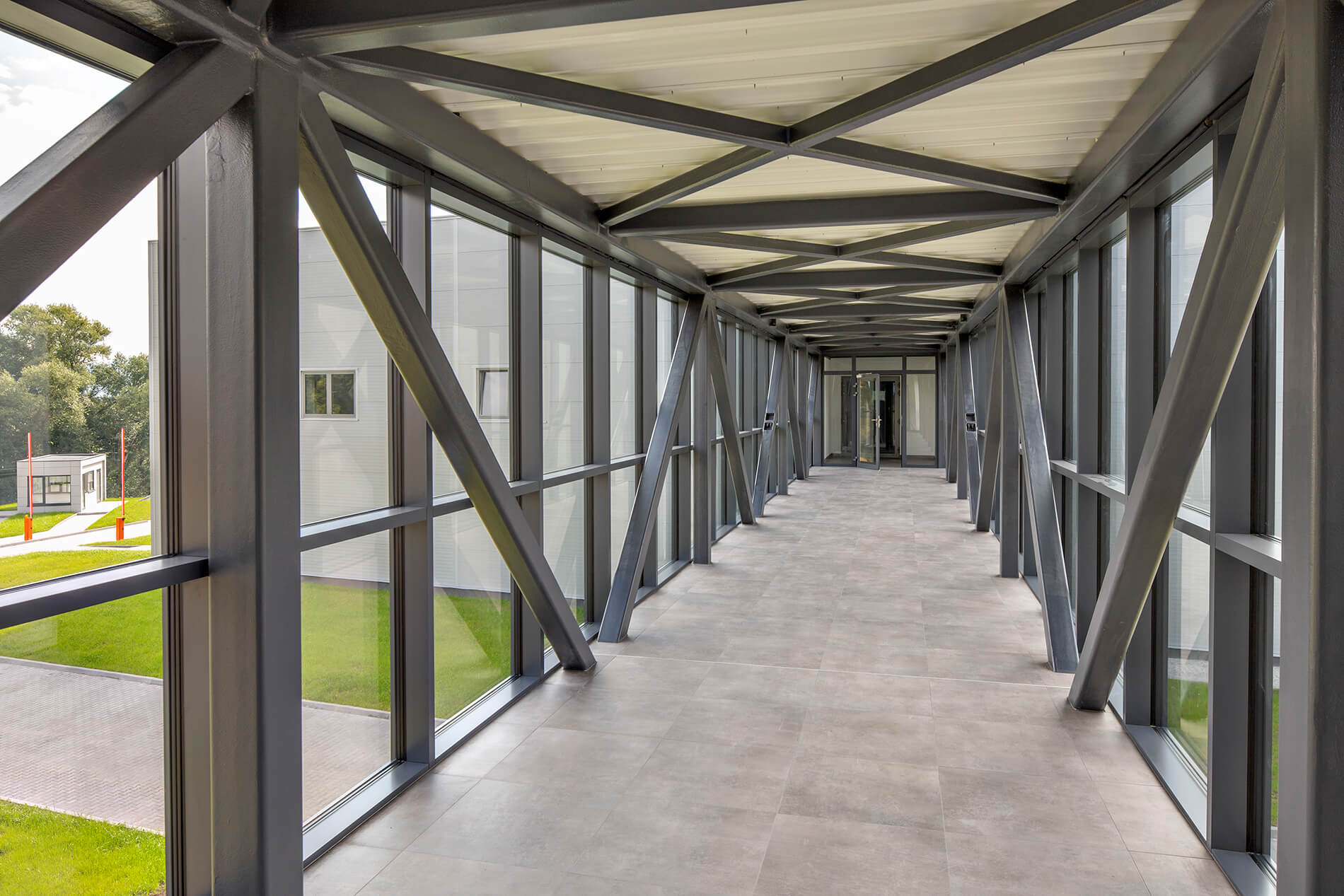 Zrealizowana
Długopolanka – mineral water bottling plant
Production and storage halls: 5550 m2
Office: 797 m2
Stara Łomnica
Zobacz realizację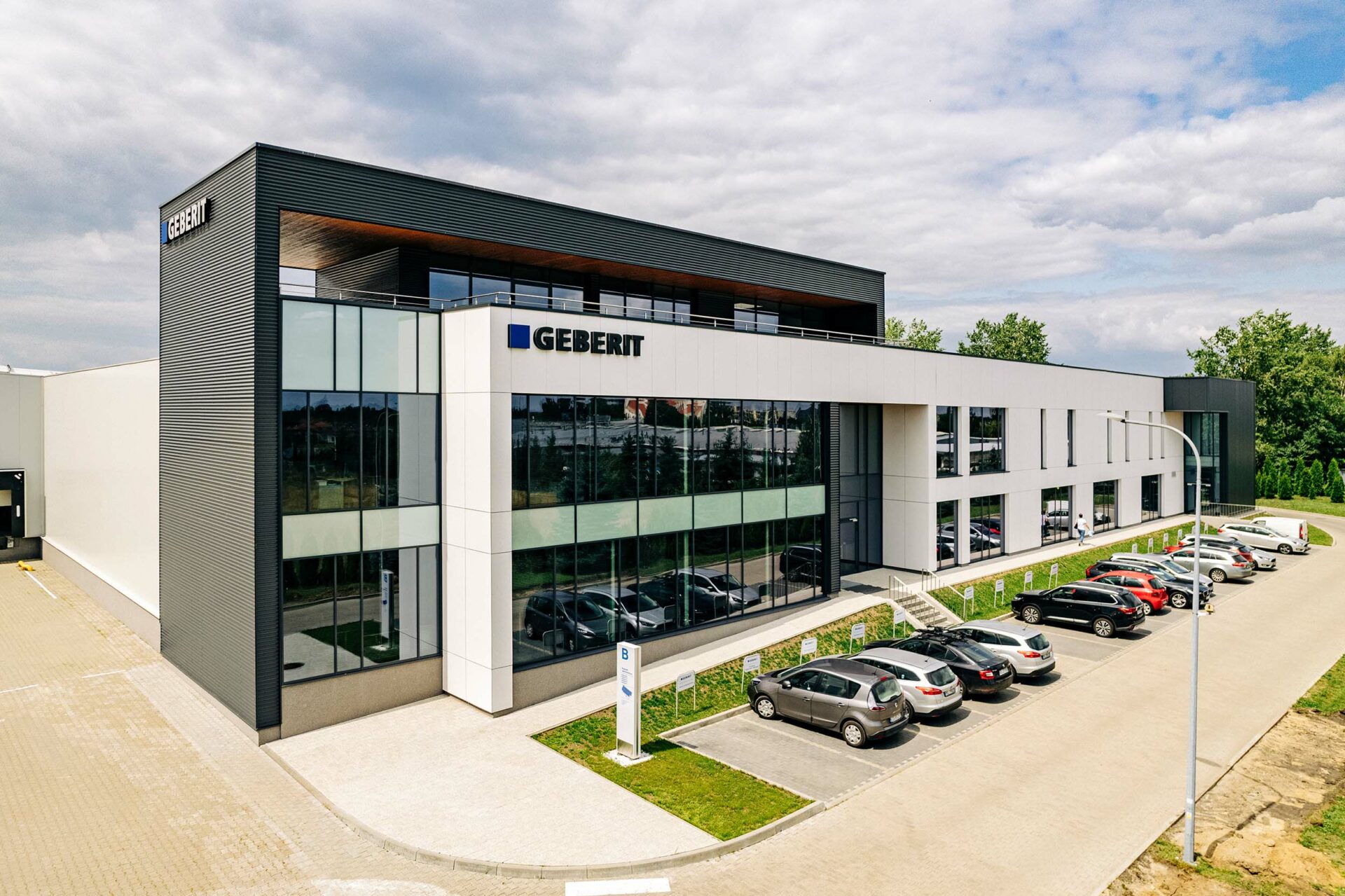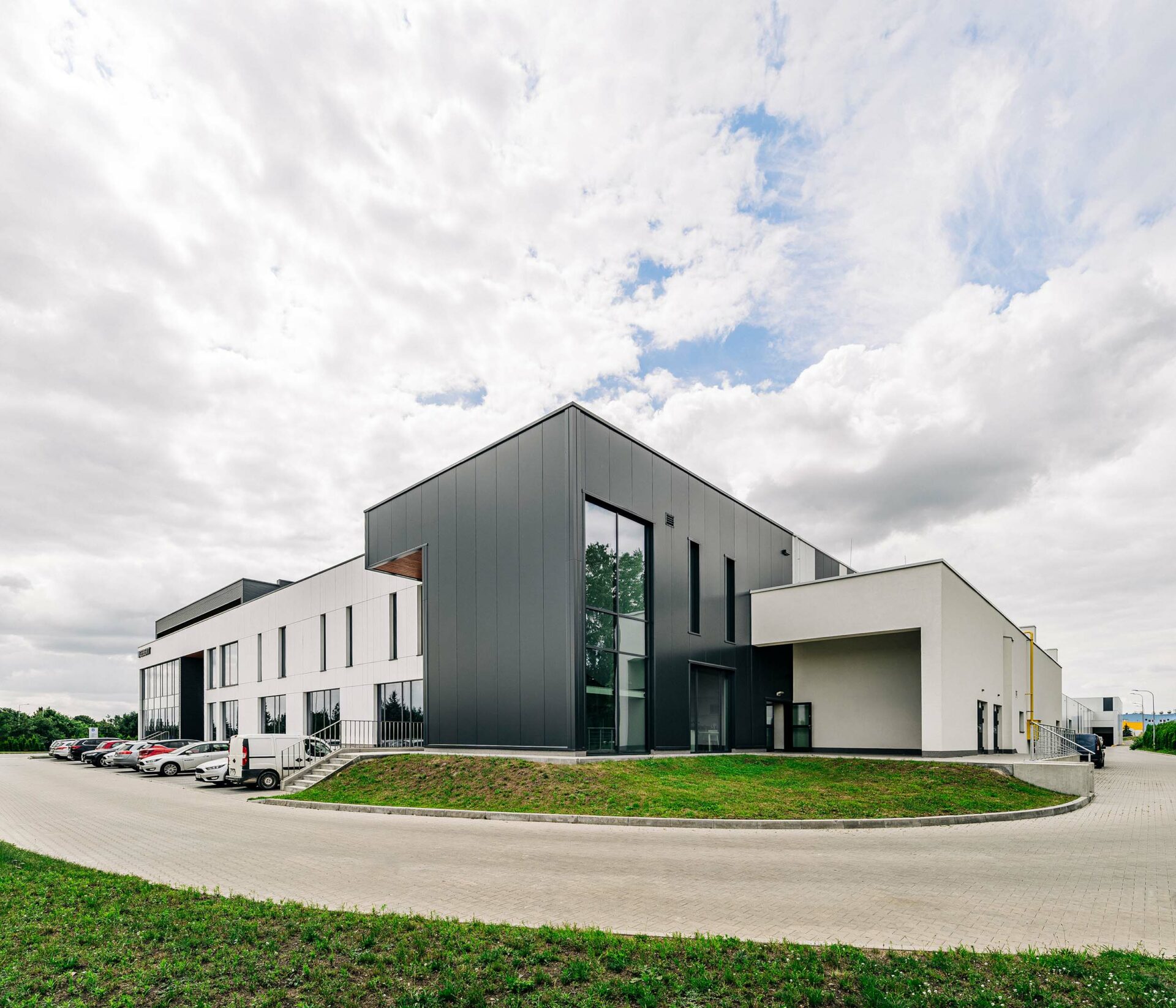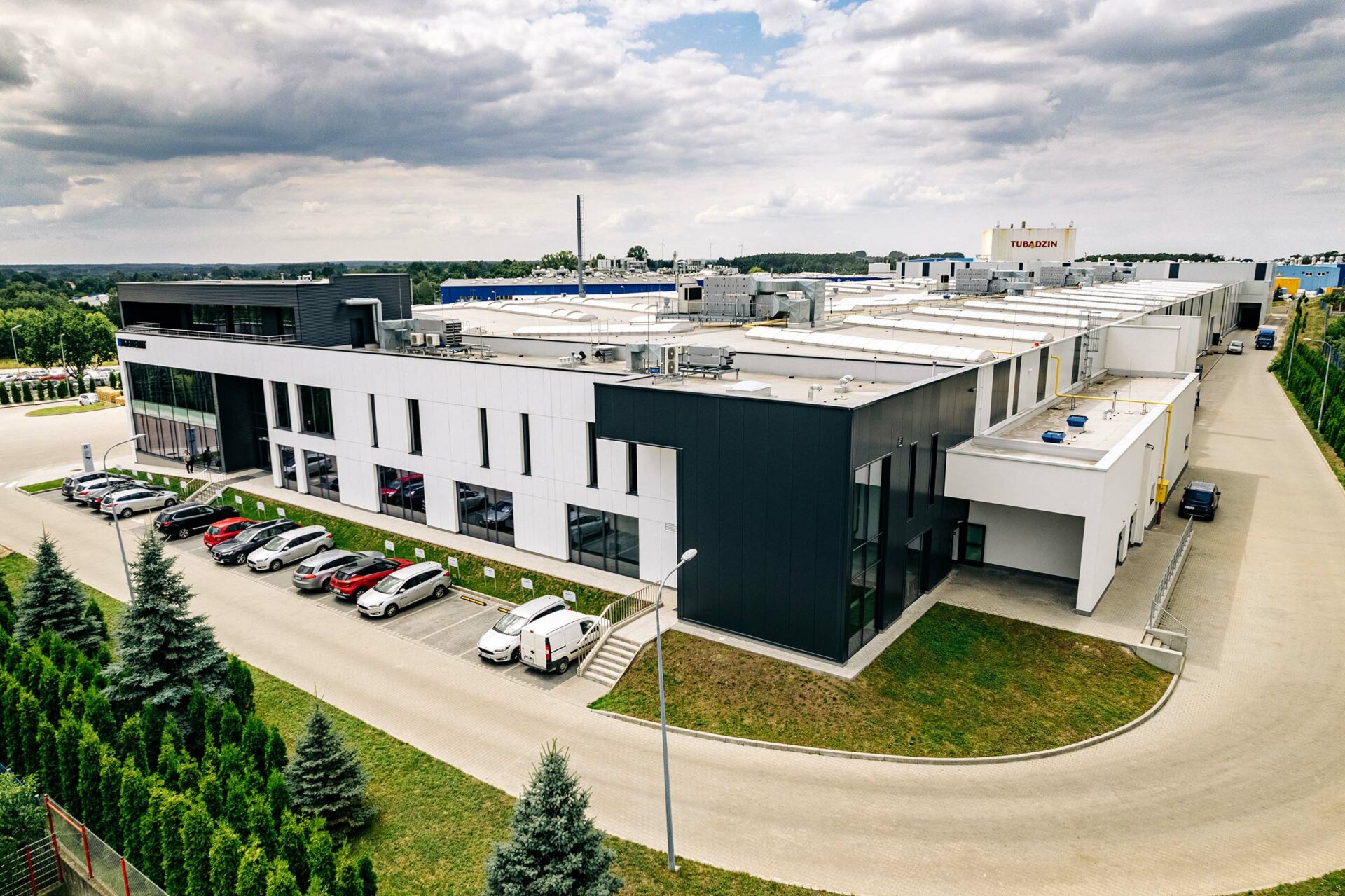 Zrealizowana
GEBERIT
Production and storage halls: 12000 m2
Ozorków
Zobacz realizację
Contact us
Send a quick query