Design, optimisation, expansion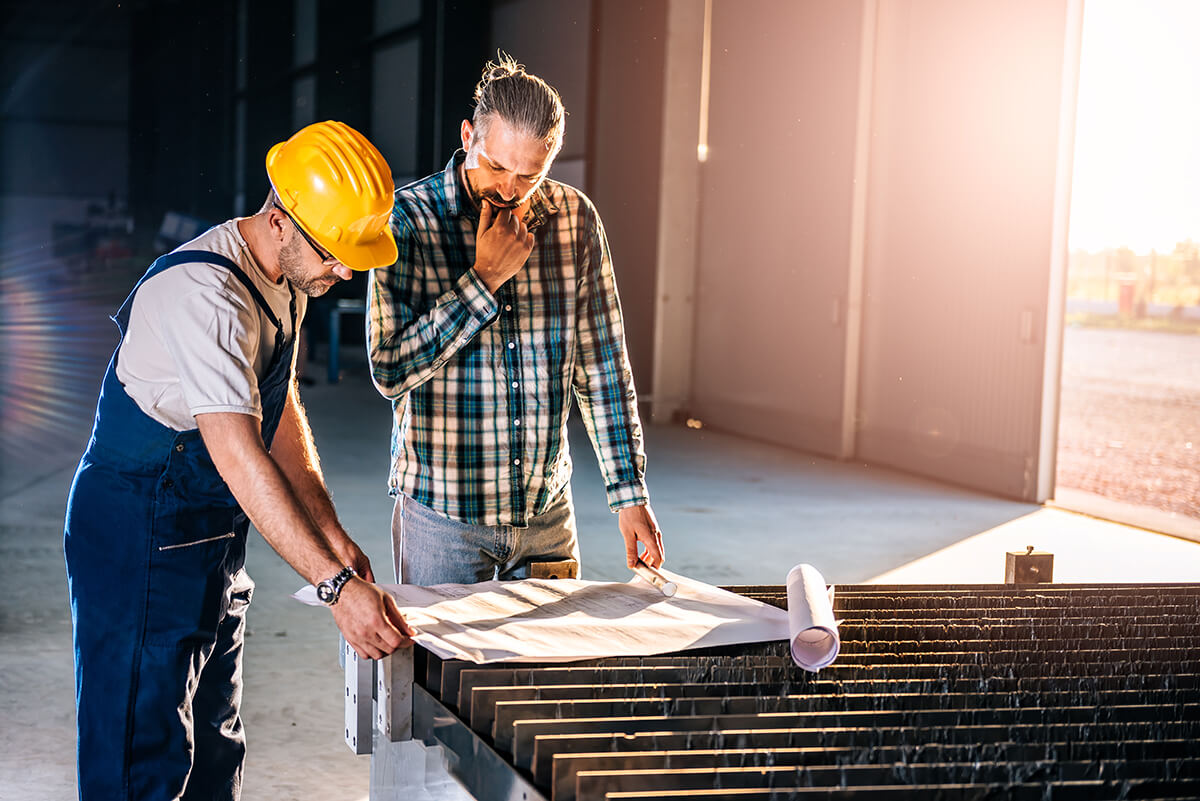 Designing, optimising and expanding existing facilities.
In addition to designing and building new halls, we also prepare designs for modernising and adapting existing buildings, accounting for the investor's expectations in terms of cost efficiency and ergonomics. We can also add e.g. process platforms, gates or overhead cranes to a hall design.
Optimisation
Optimising the hall construction process involves economical use of materials. Our engineers analyse the building's structure and design optimal solutions to use the materials as efficiently as possible, while meeting all of the requirements. This aspect is key because it affects the construction costs of the entire project.
Minimising costs
Tworzymy obiekty spełniające wszystkie obowiązujące normy, jednocześnie We design and build facilities that meet all applicable standards, while minimising costs. Safety of the people who will work in the finished building is always a priority for use.
Hall expansion
At Commercecon, we do much more than just designing halls. We also expand, modernise and adapt existing facilities.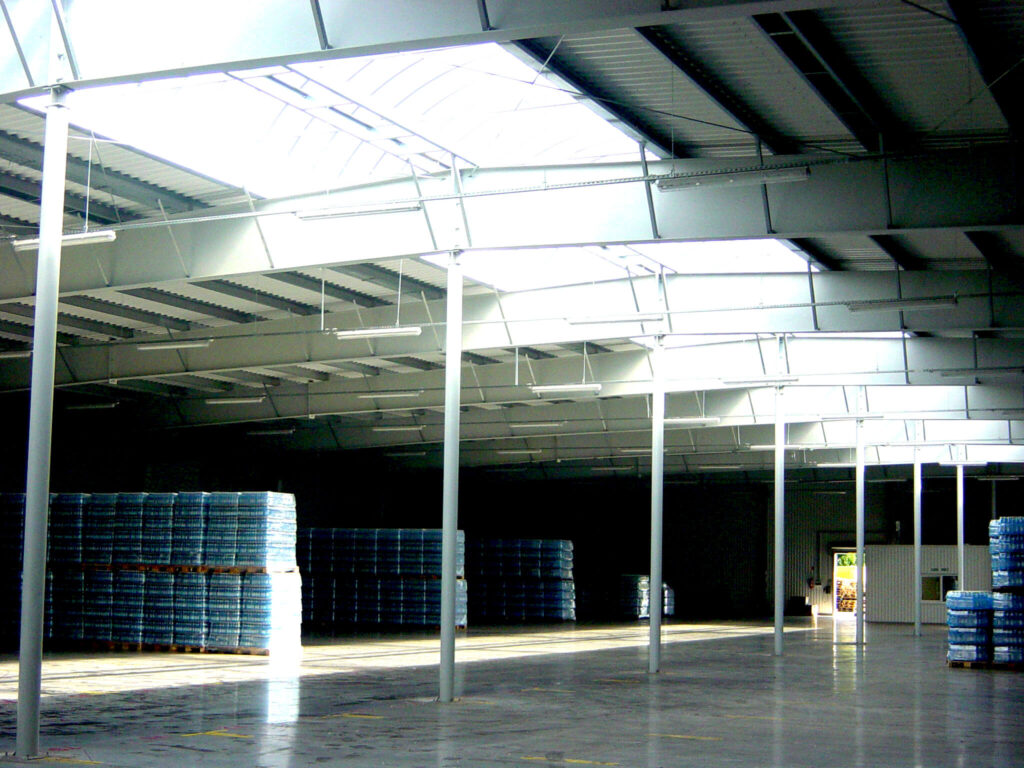 Why expand a hall?
Usually, a business may want to expand their existing hall to accommodate a new production line, change their business profile or introduce a more modern technology at their plant. If that is the case, we recommend a way to alter the facility. Our portfolio includes projects which we modernised and expanded with the production process running. Another big challenge and a priority for us is ensuring that all occupational health and safety requirements are met.
See projects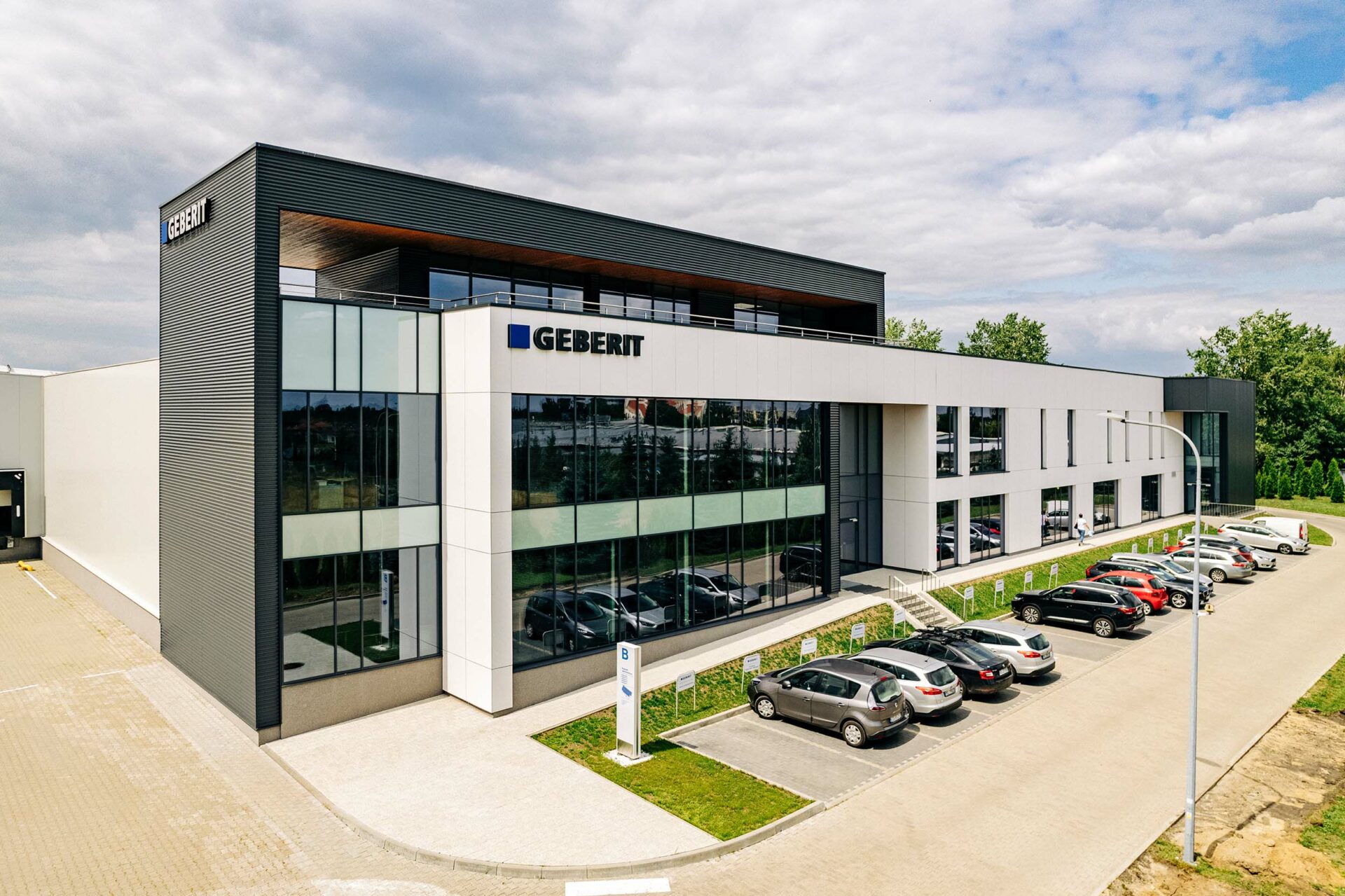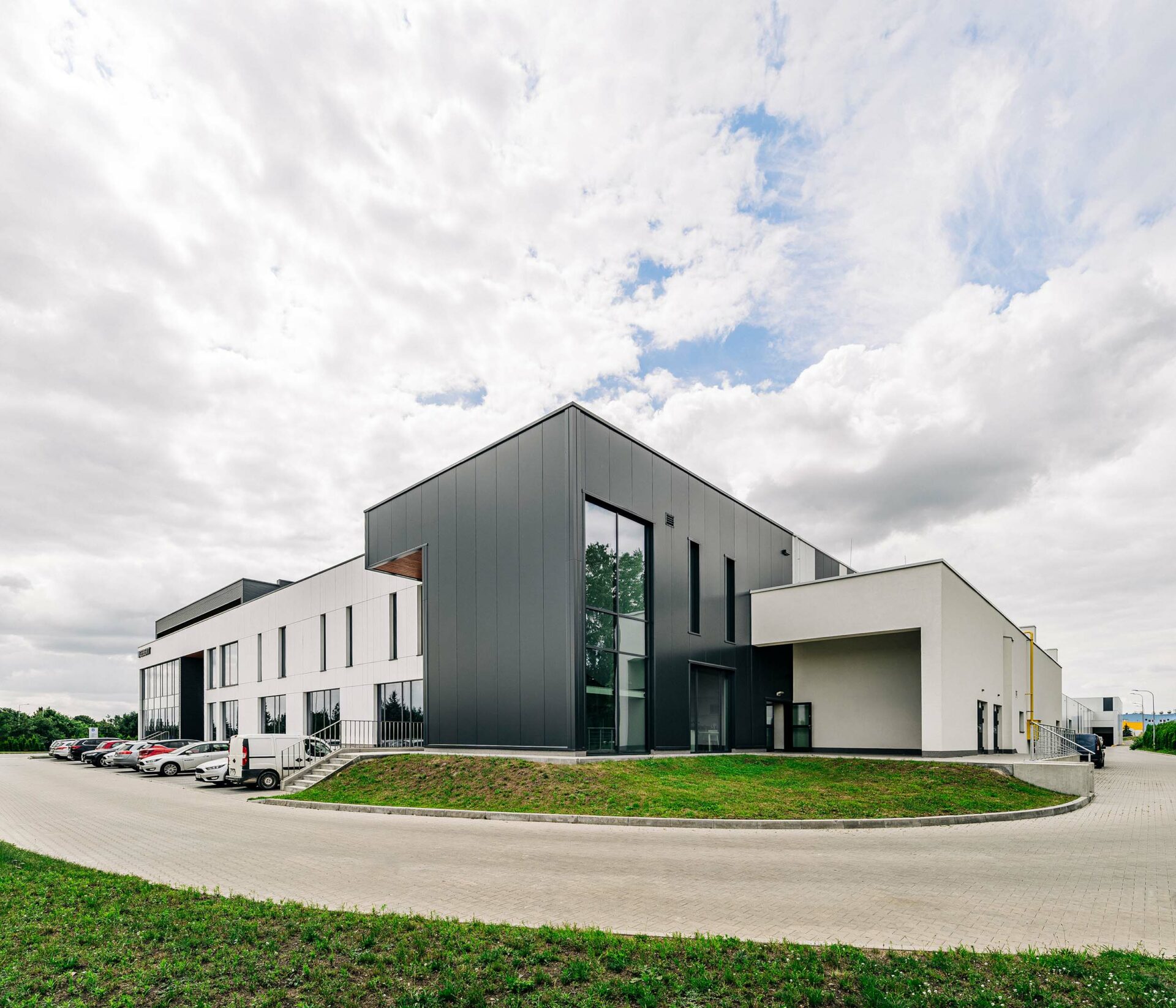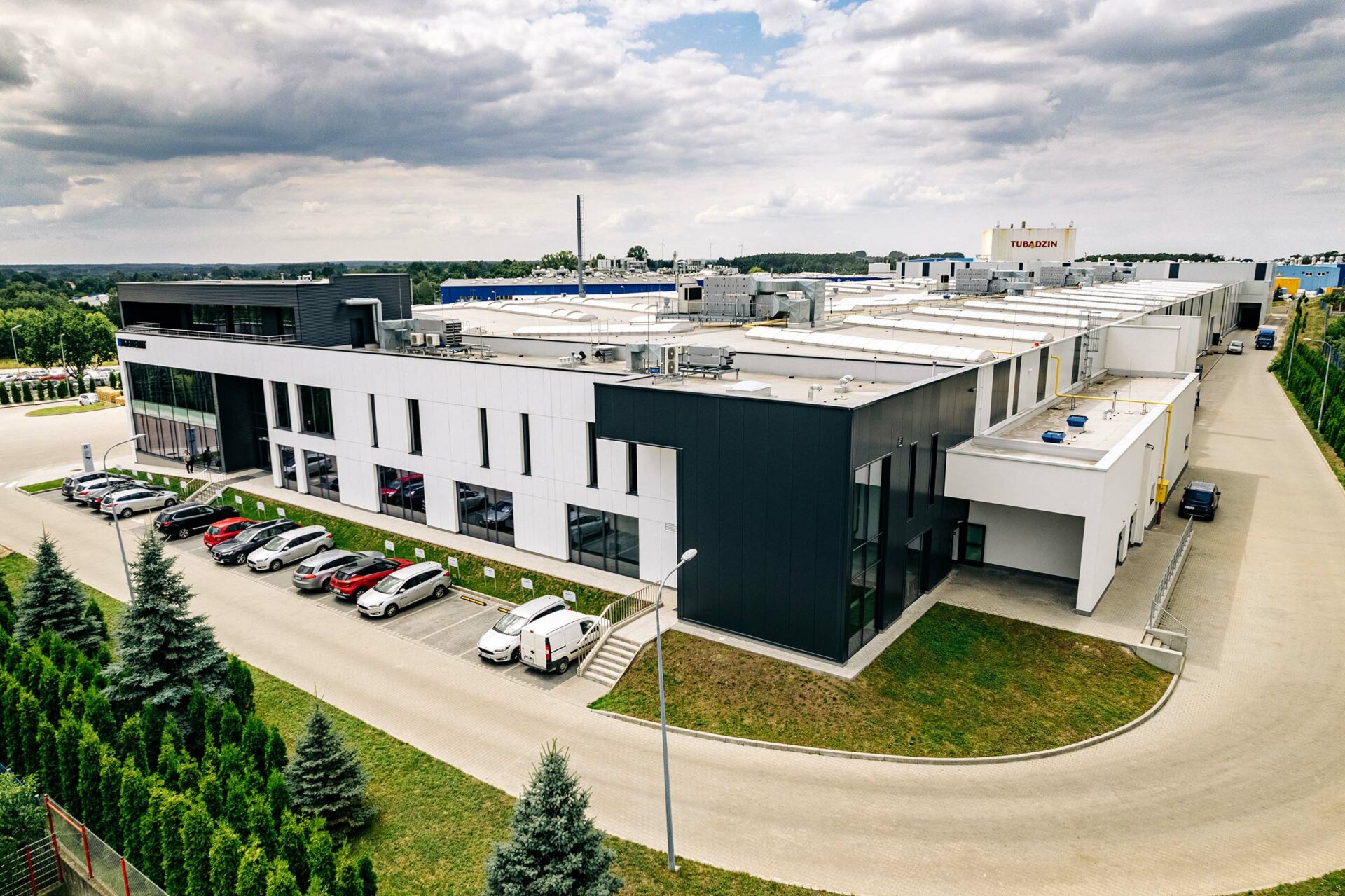 Completed
GEBERIT
Production and storage halls: 12000 m2
Ozorków
See project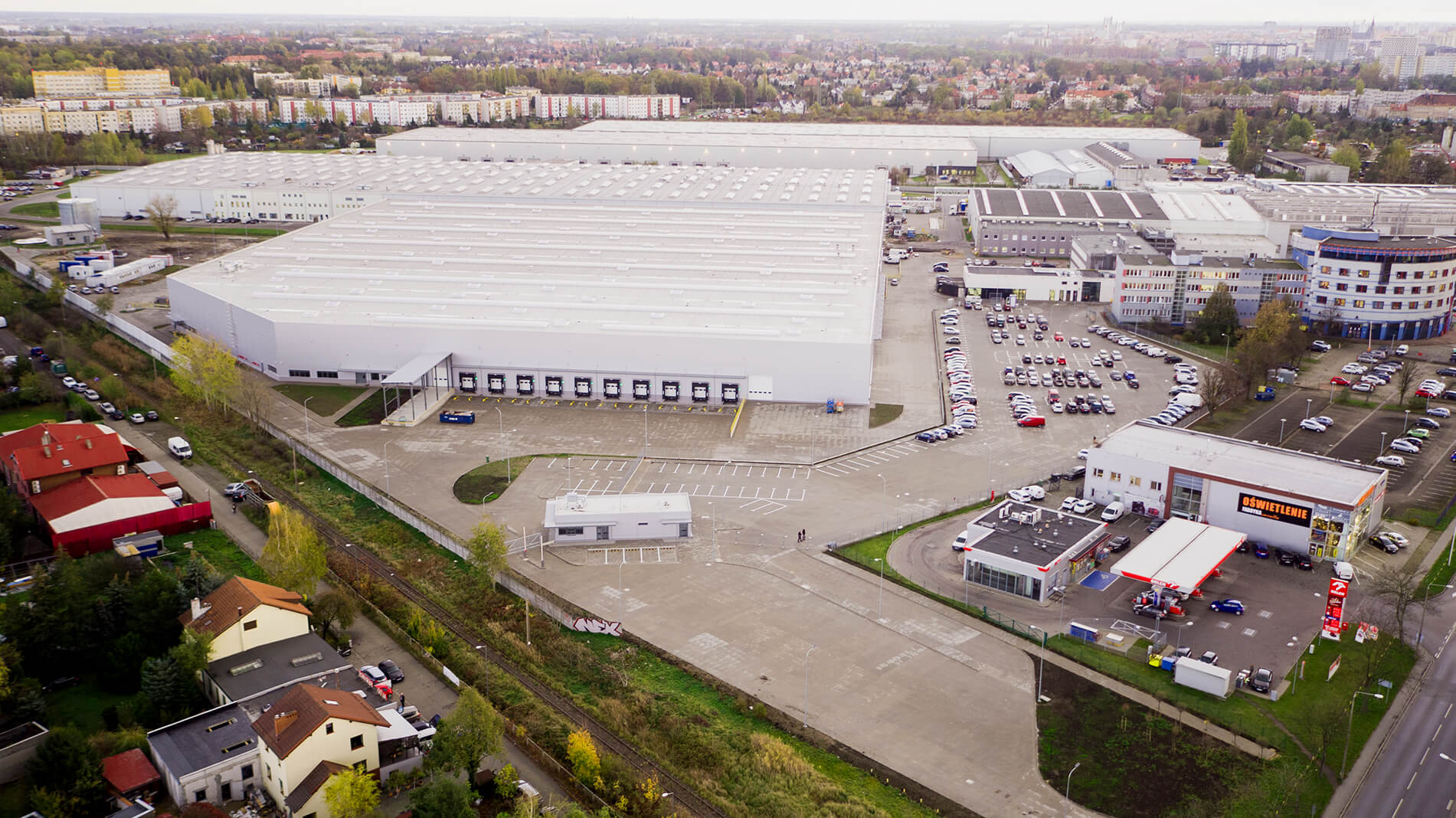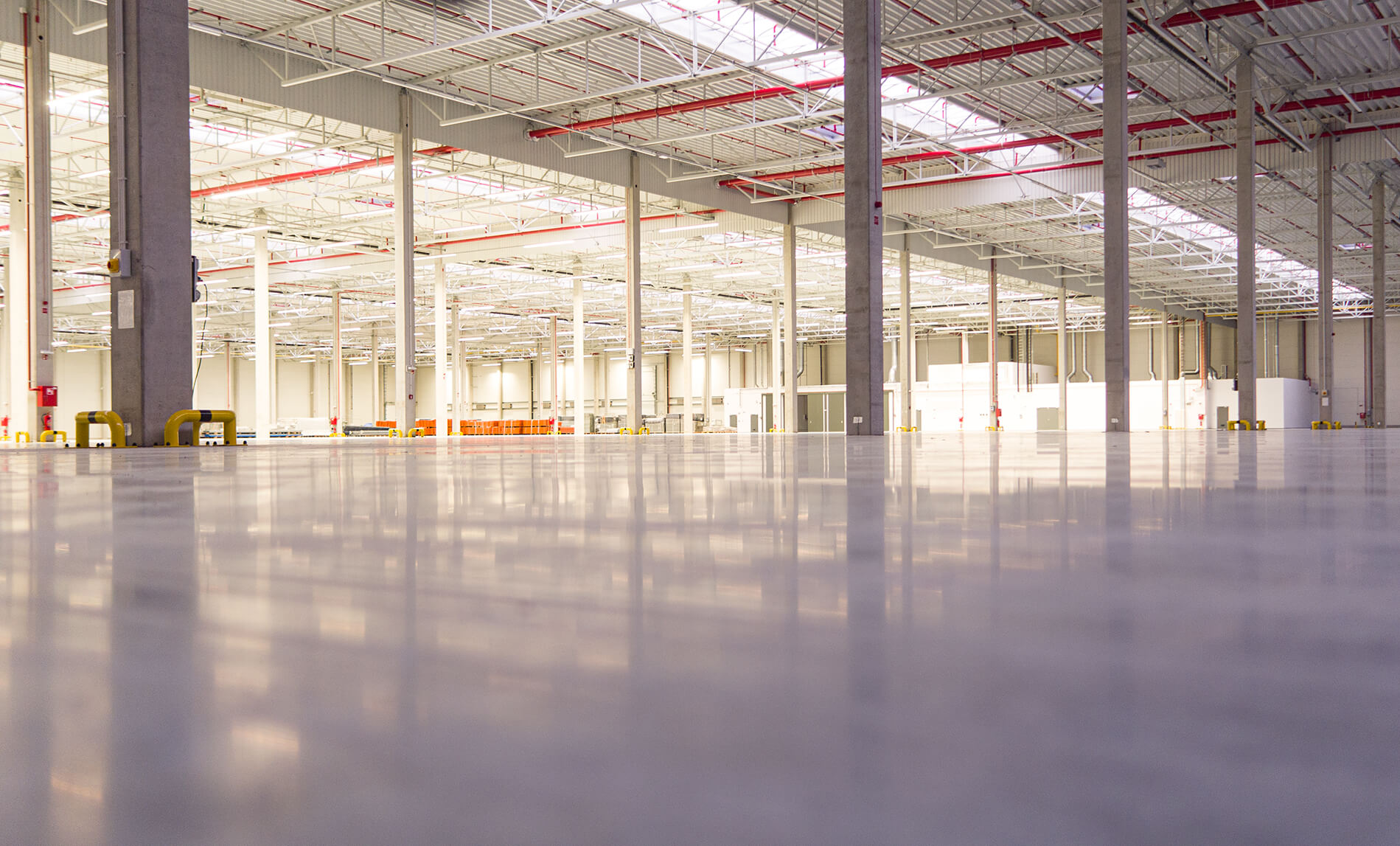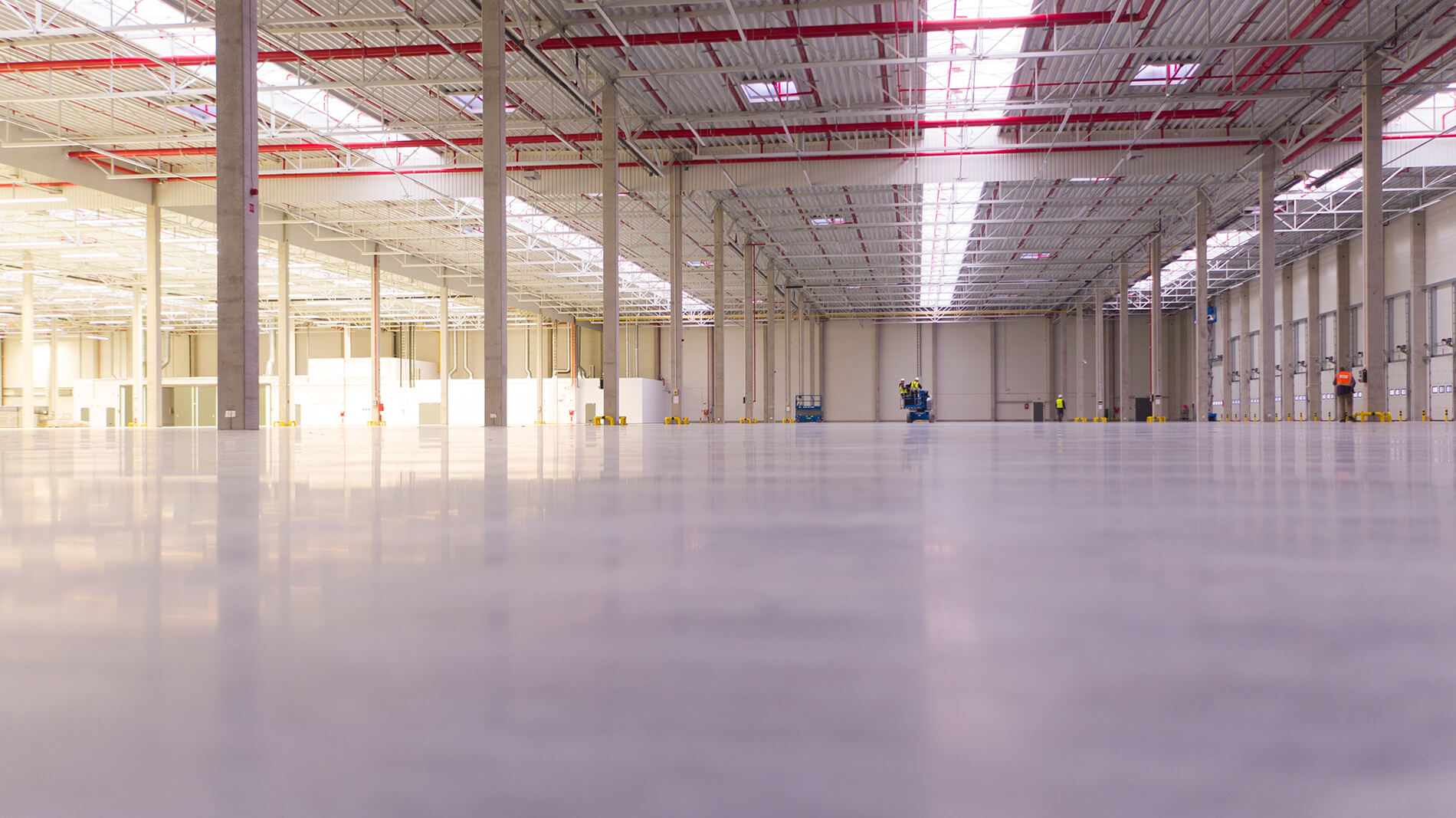 Completed
BOSCH BSH Sprzęt Gospodarstwa Domowego Sp. z o.o.
Production and storage halls: 20000 m2
Production and storage halls: 10000 m2
Wrocław
See project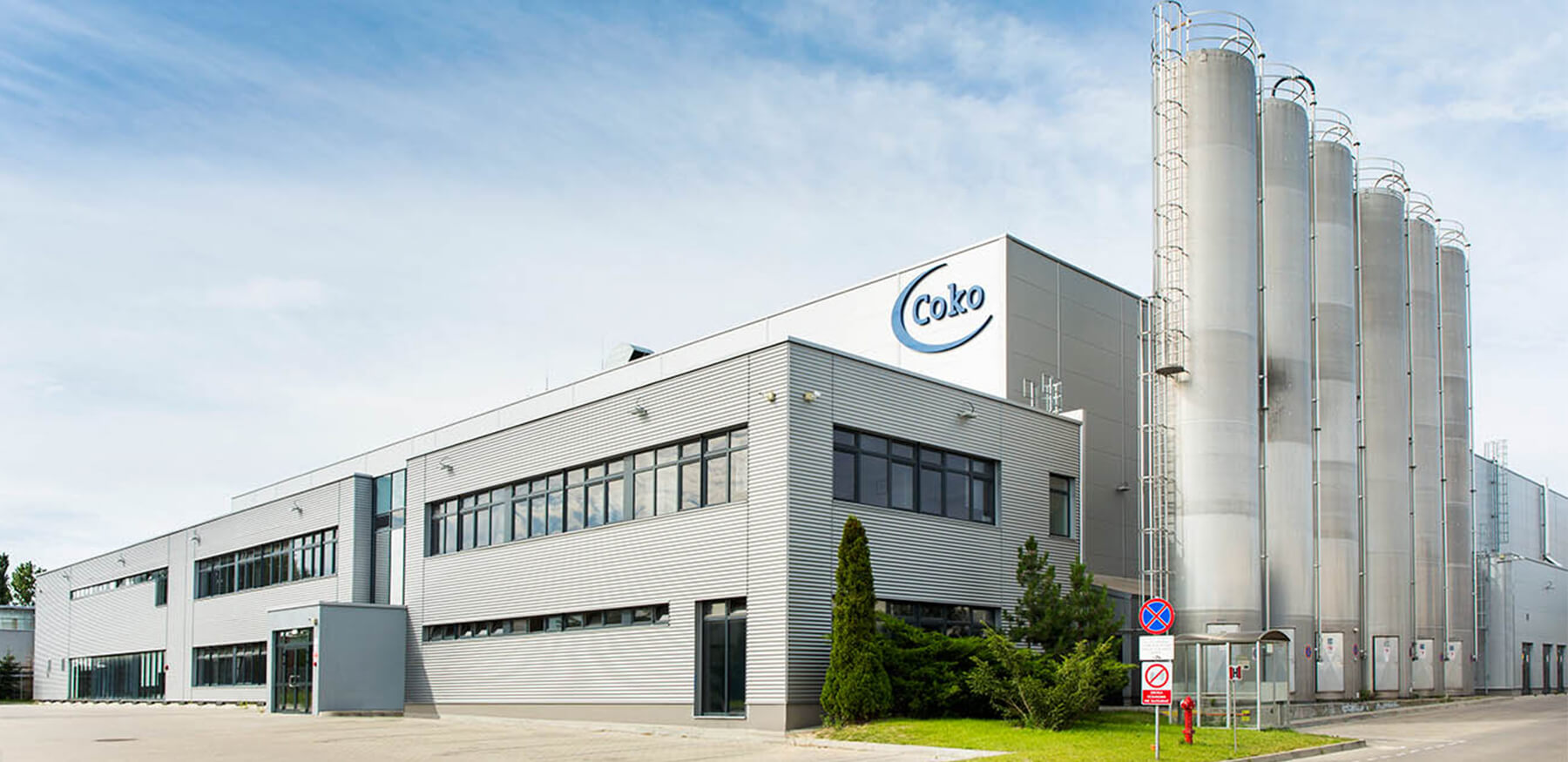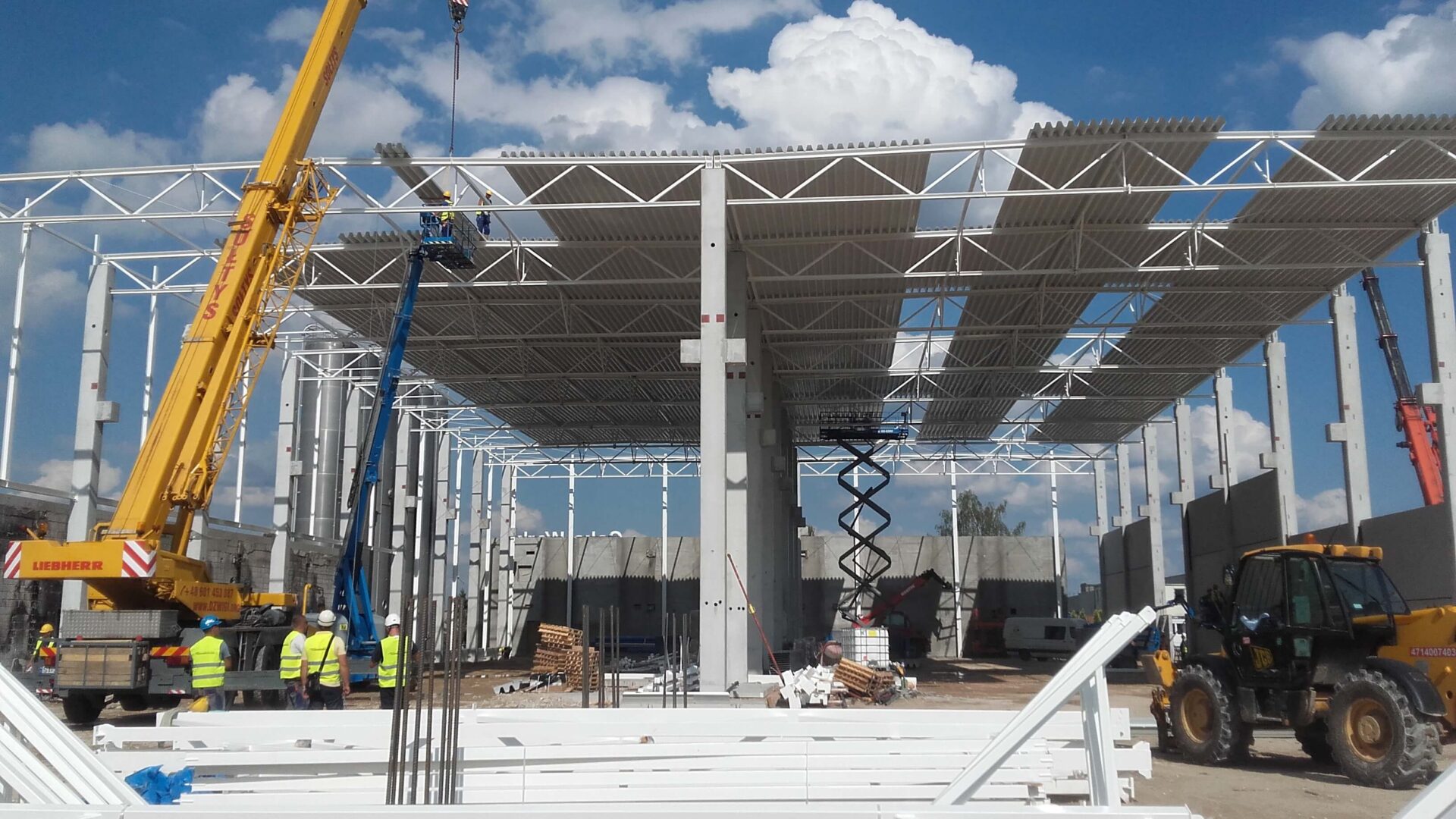 Completed
COKO-WERK Polska
Production halls: 8708 m2
Łódź
See project
Contact us
Send quick query
Contact us
Send quick query