Design, optimisation, expansion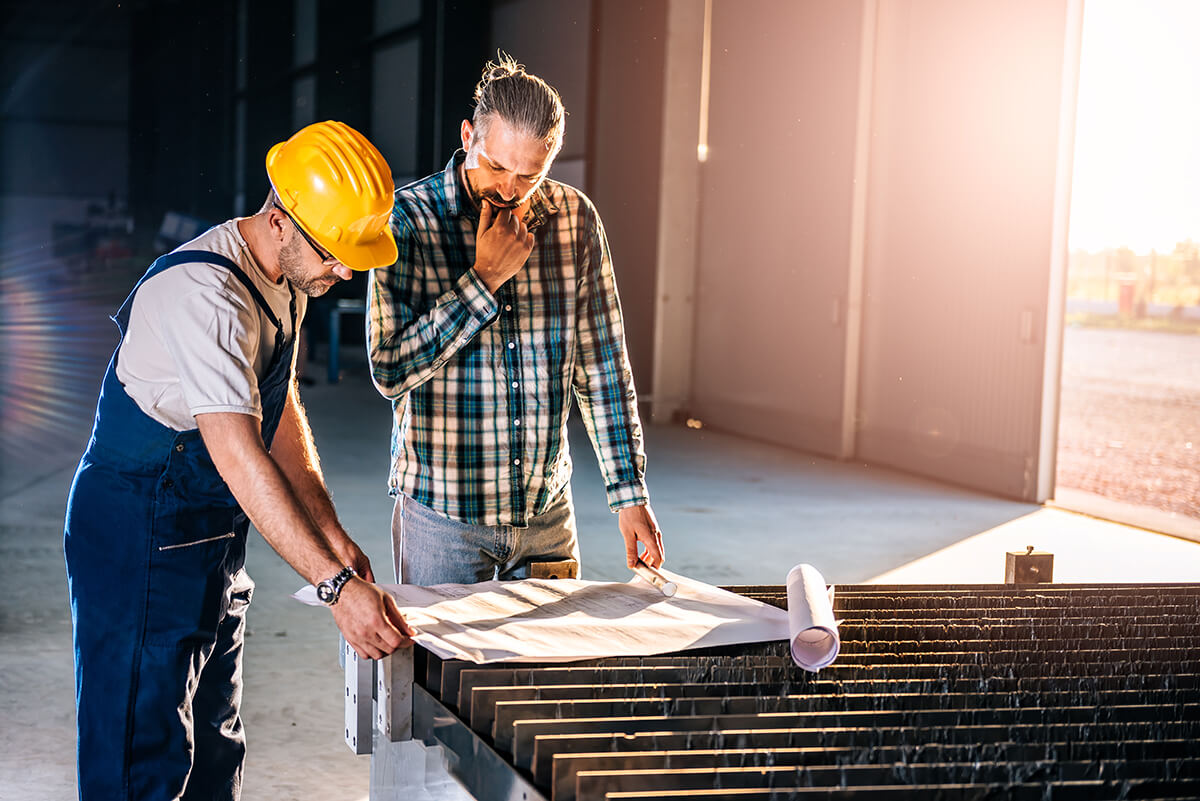 We not only build, but also optimise and expand the existing property
In addition to designing and building new halls, we often prepare retrofit designs for the existing buildings to meet your cost-effectiveness and ergonomic requirements. We can also add e.g. process platforms, gates or overhead cranes to a hall design.
Optimisation
What is optimisation in a hall design? It is all about a reasonable use of materials. Our engineers analyse the building structure and design optimum solutions to use the materials as efficiently as possible, while meeting all of the requirements. Why does it matter? It affects the completion cost of the entire project.
Minimising cost
We built facilities that meet all applicable standards, while minimising cost. Top safety standards matter for the people who will work inside, and this is always a priority for us.
Hall expansion
At Commercecon, we do much more than just designing halls. We also expand, upgrade and adapt the existing facilities.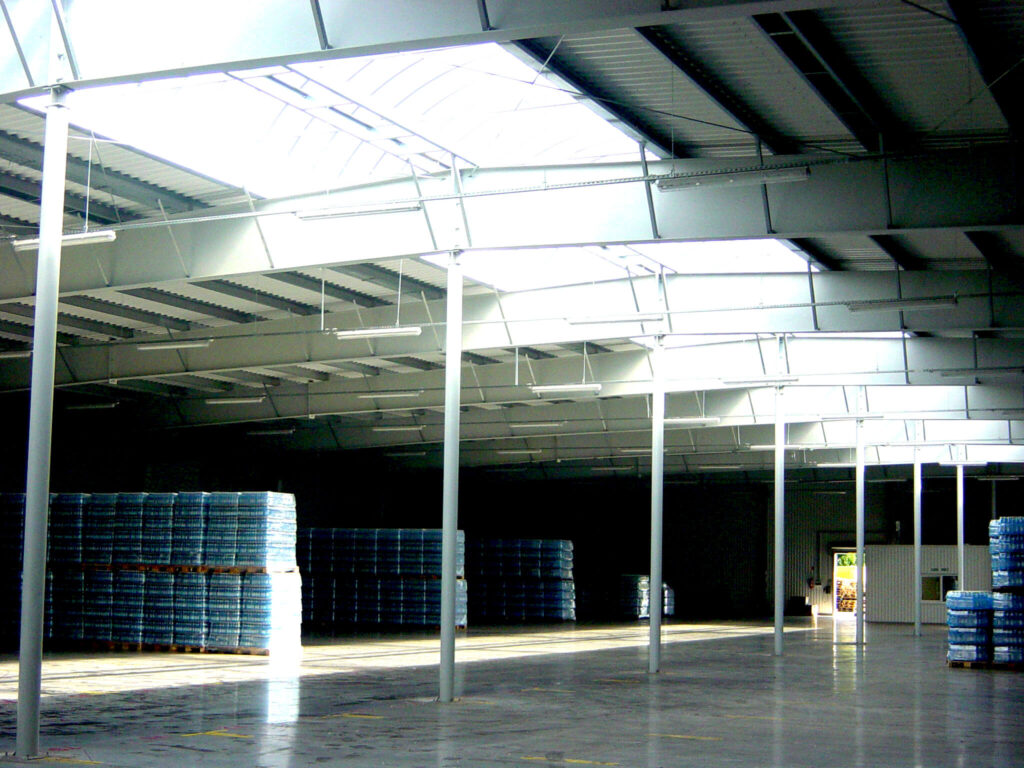 Why expand a hall?
Why do some companies look for contractors to expand a hall? This is mostly because they may need to accommodate a new production line, change their business profile or upgrade the plant technology. If that is the case, we recommend a way to alter the facility. Our portfolio includes projects which we have upgraded and expanded without interrupting the production process. Another great challenge to us is ensuring that all occupational health and safety requirements are met when working in a running plant.
See completed projects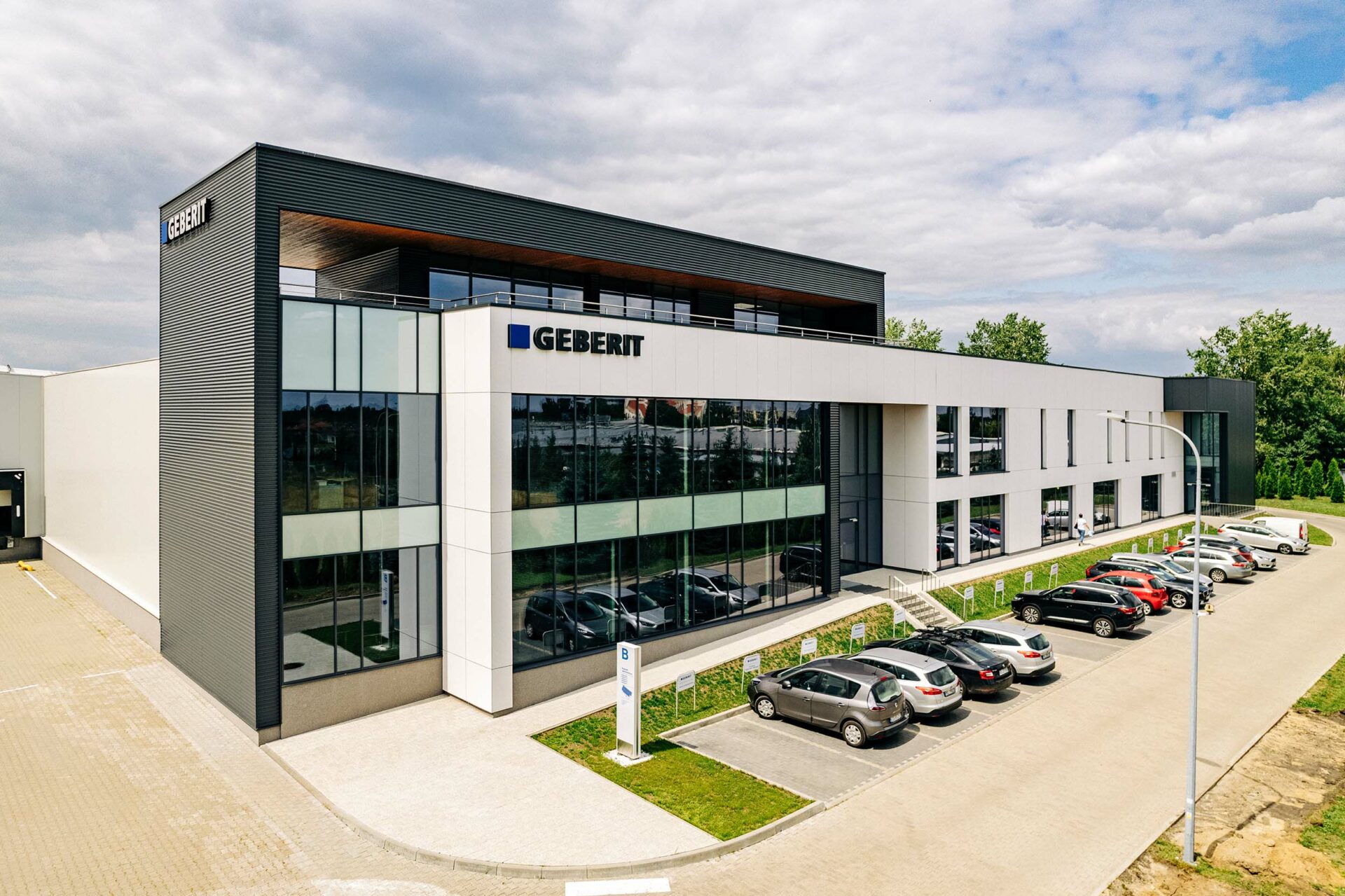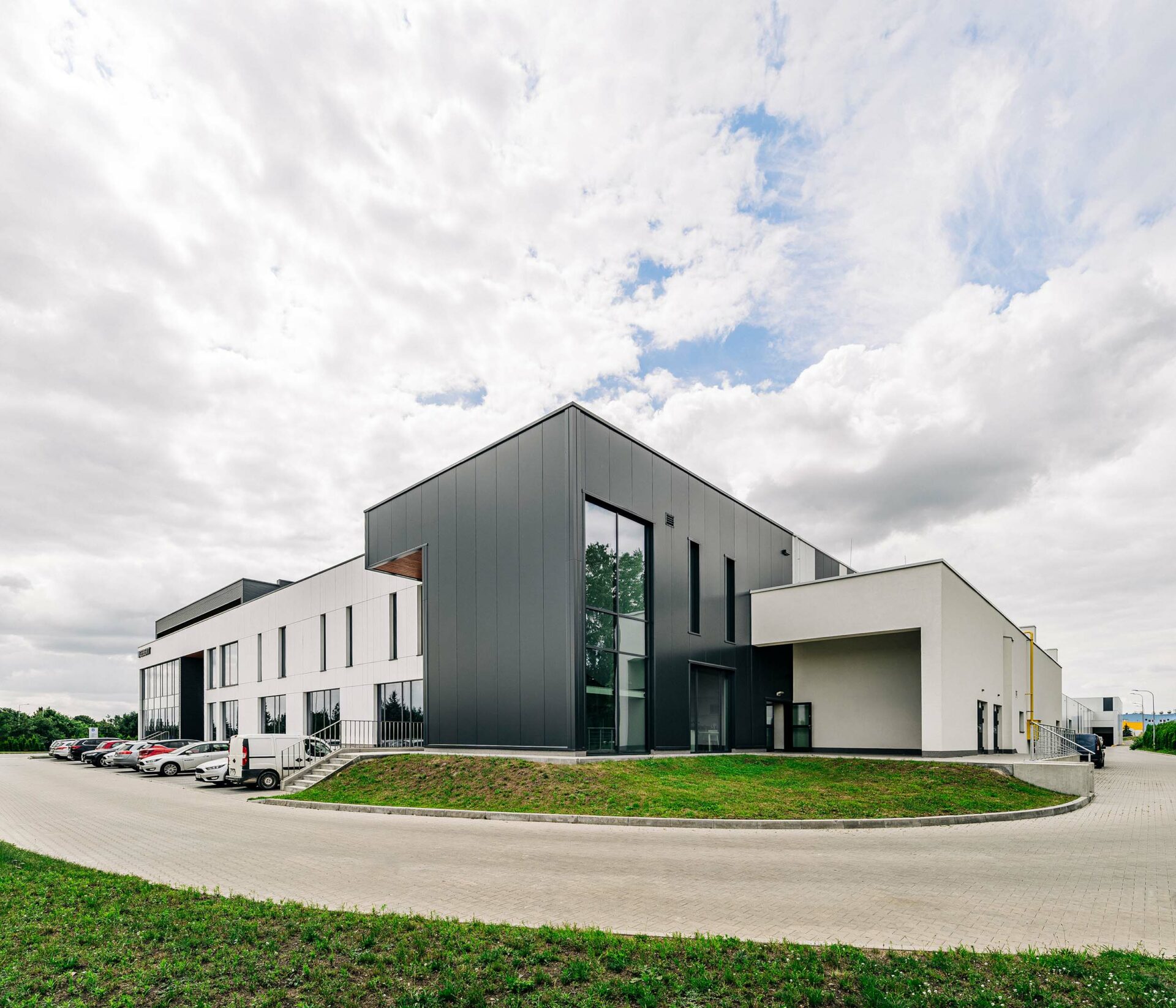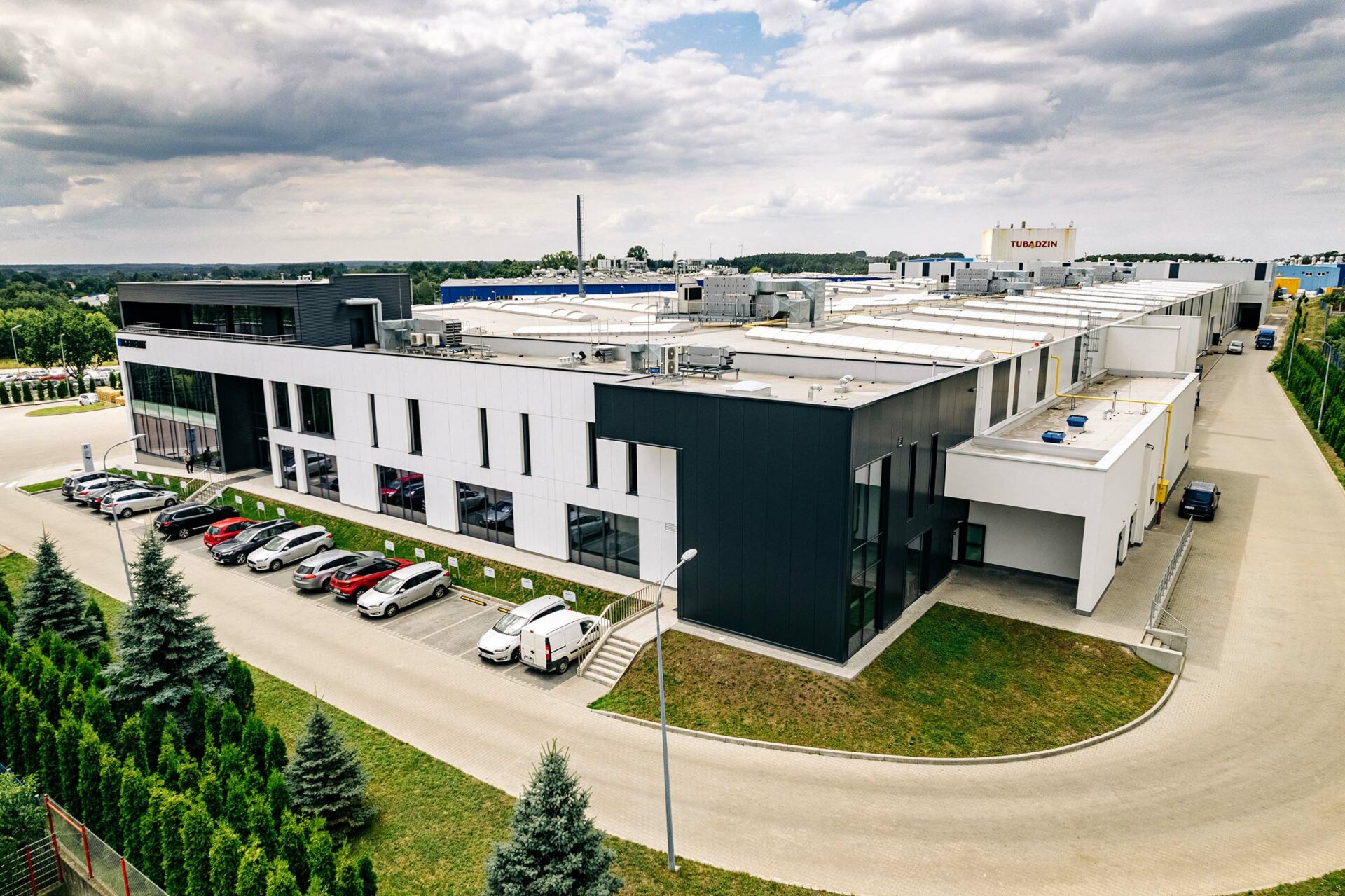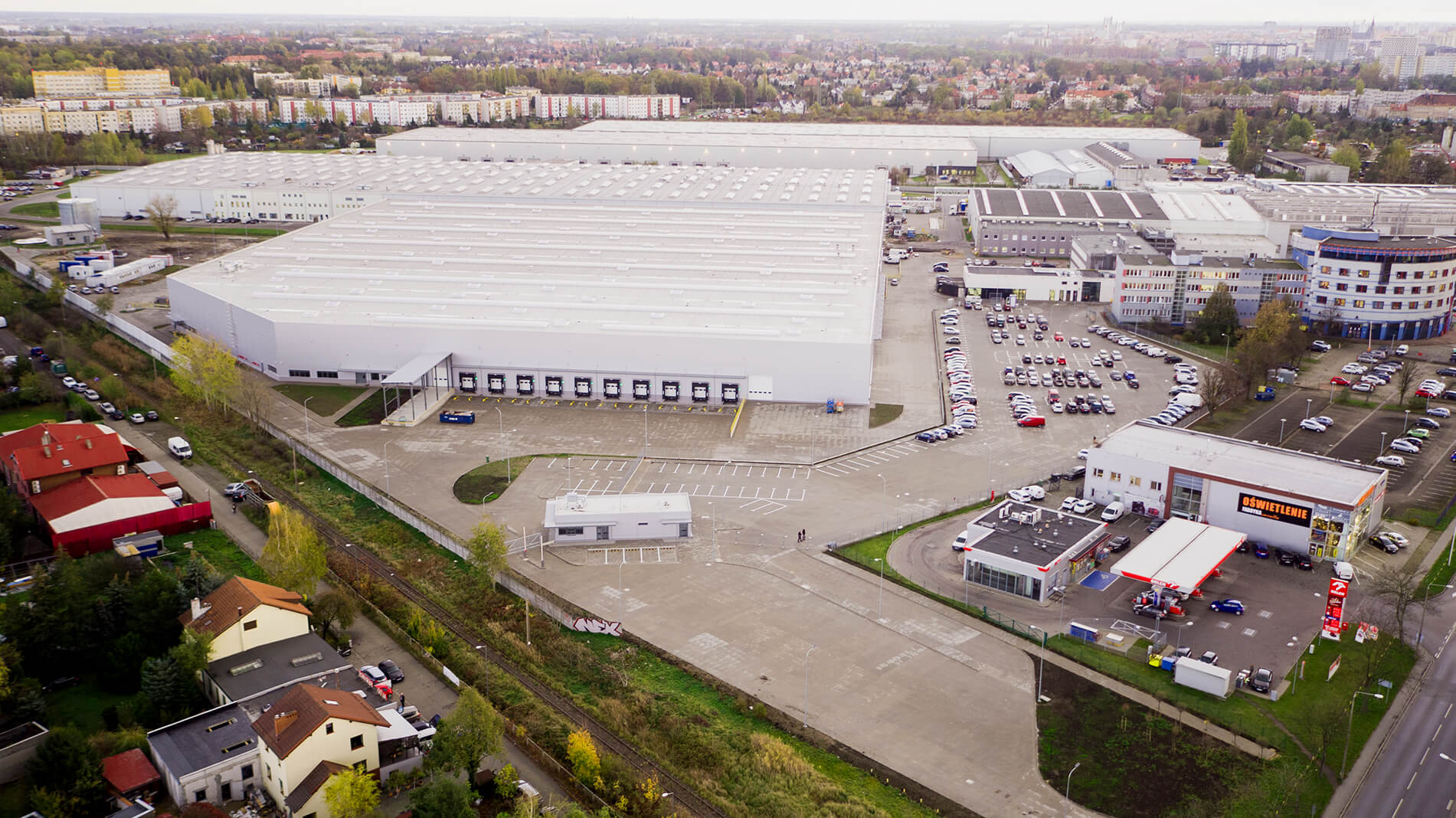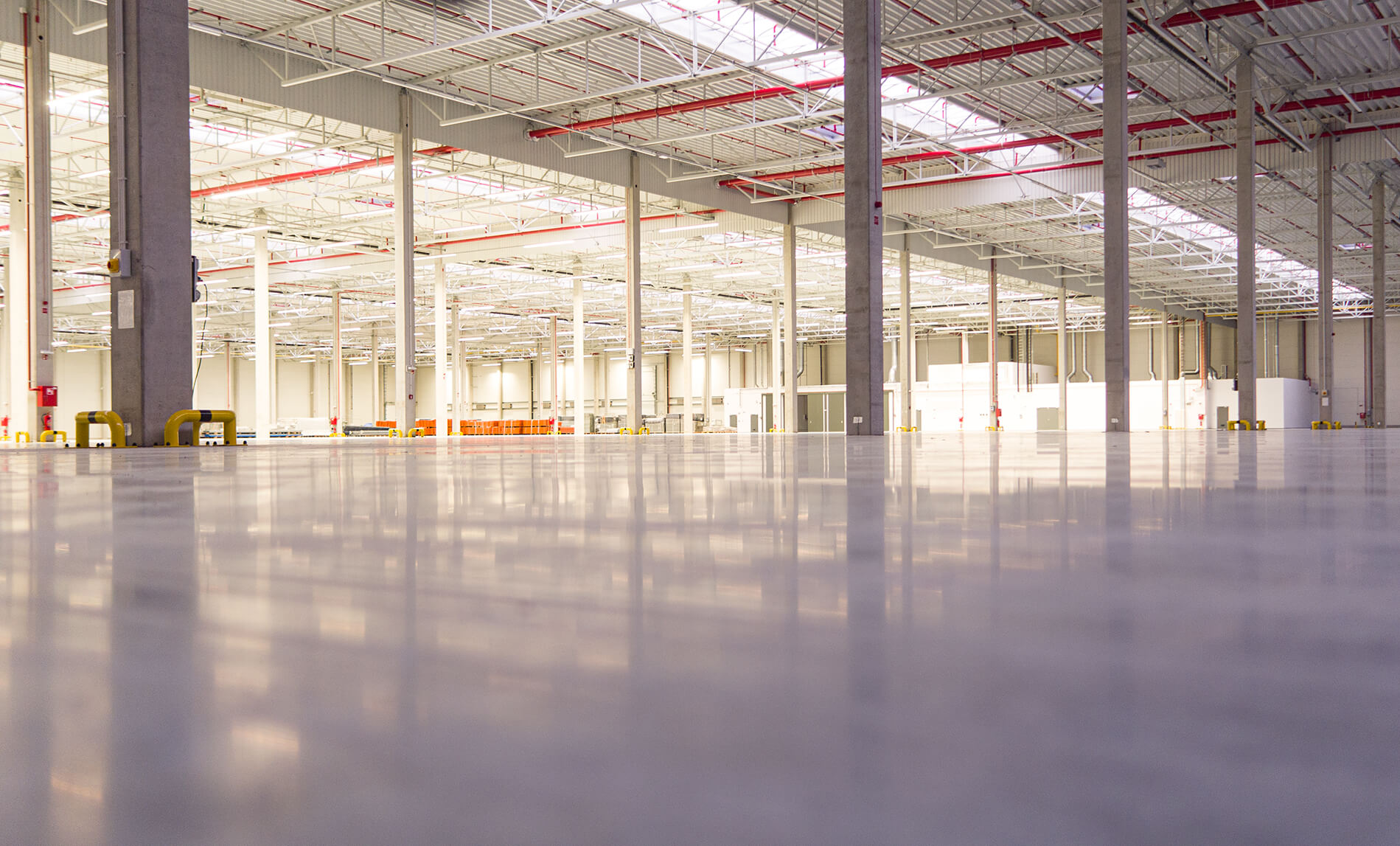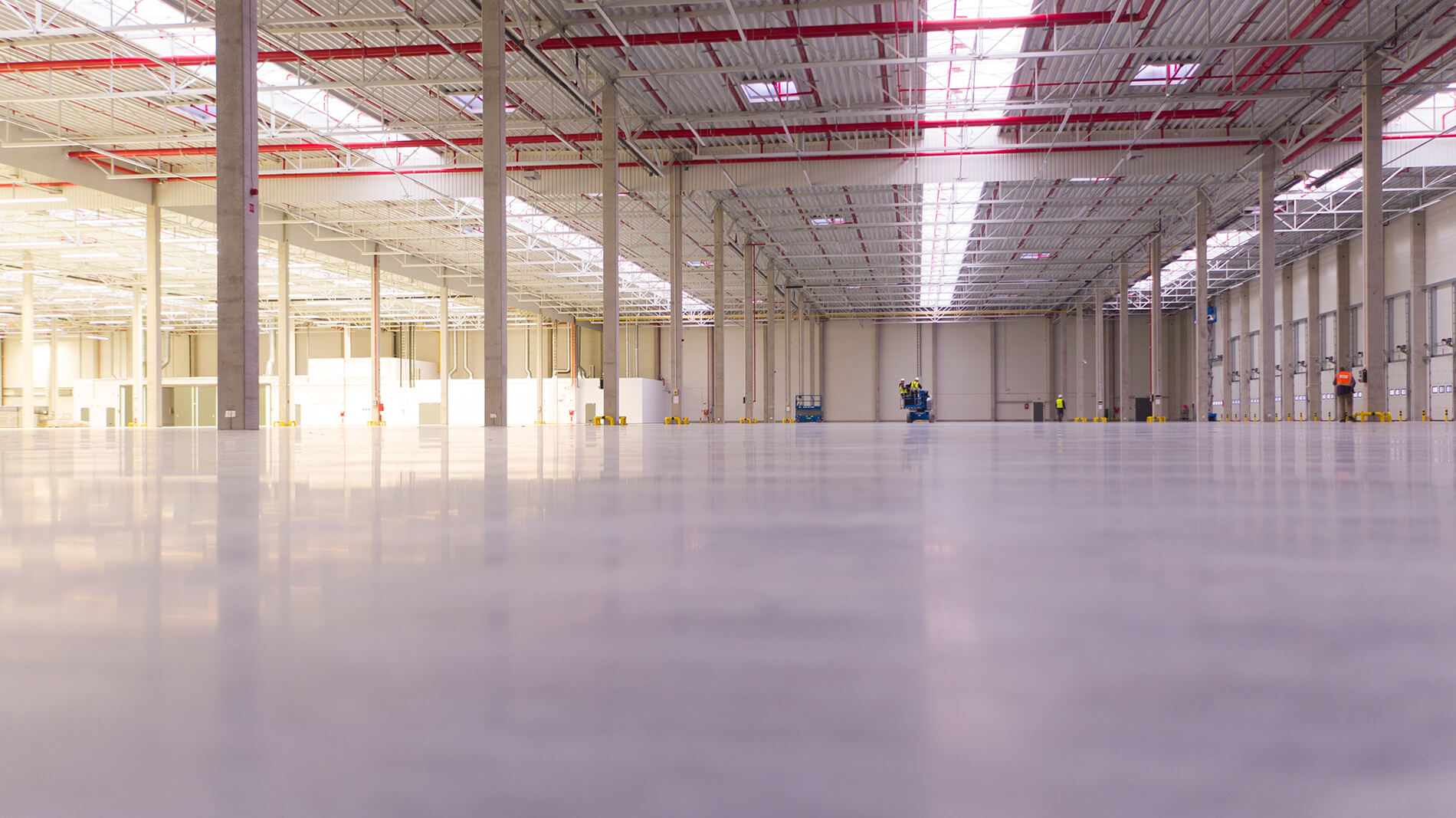 Completed
BOSCH BSH Sprzęt Gospodarstwa Domowego Sp. z o.o.
Production and storage halls: 20000 m2
Production and storage halls: 10000 m2
Wrocław
See completed project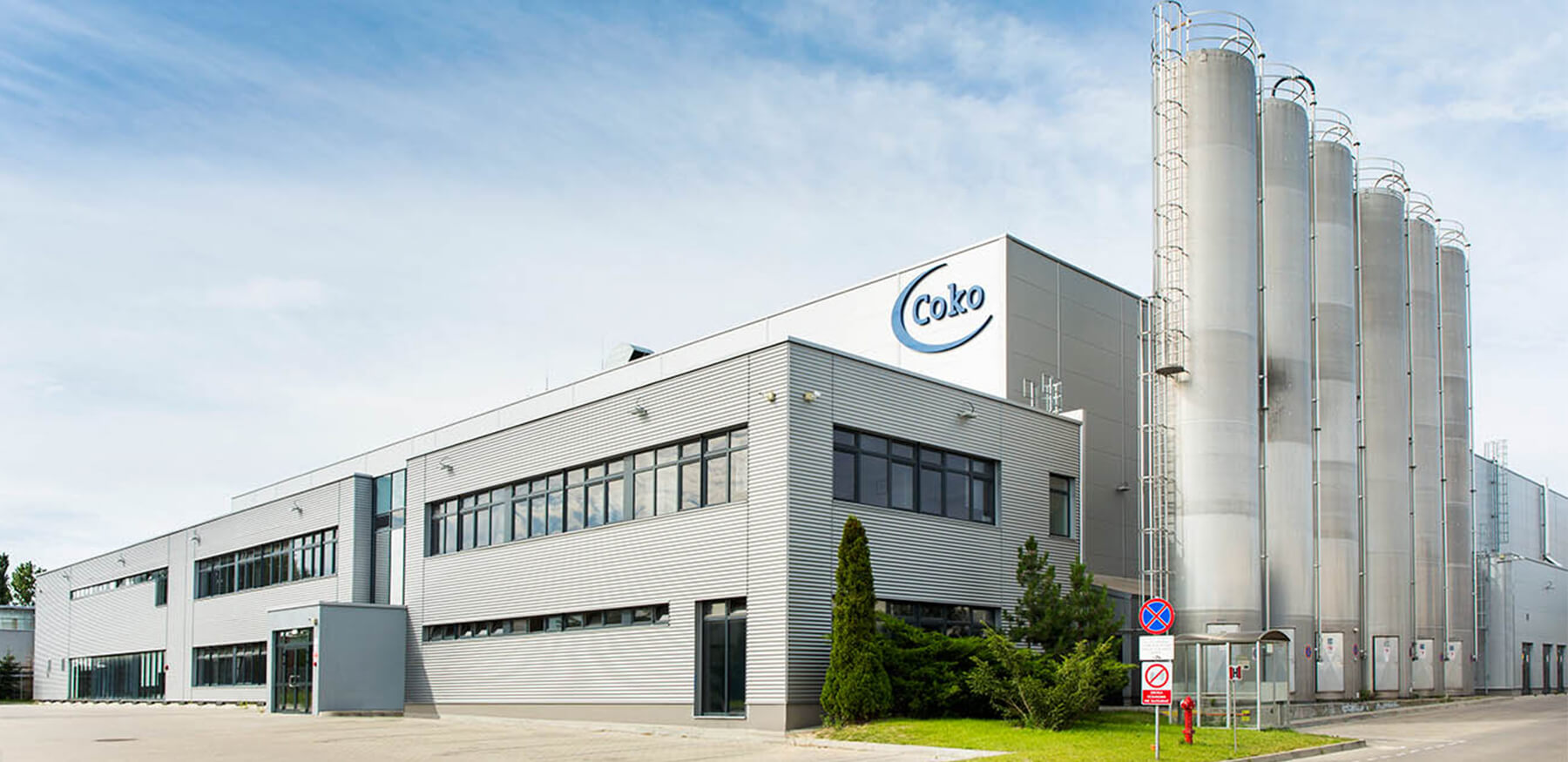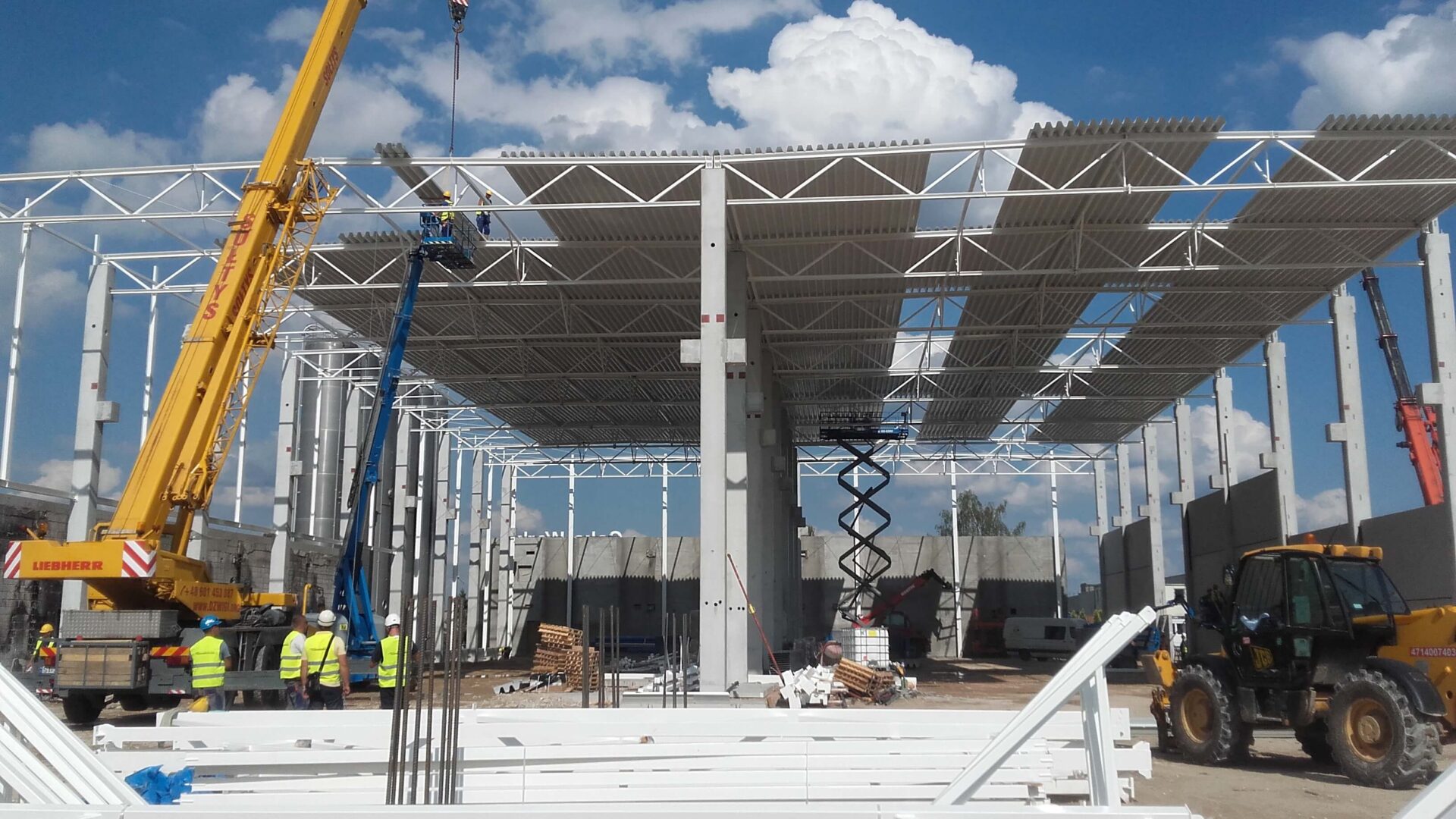 Contact us
Send a quick query
Contact us
Send a quick query