Construction engineer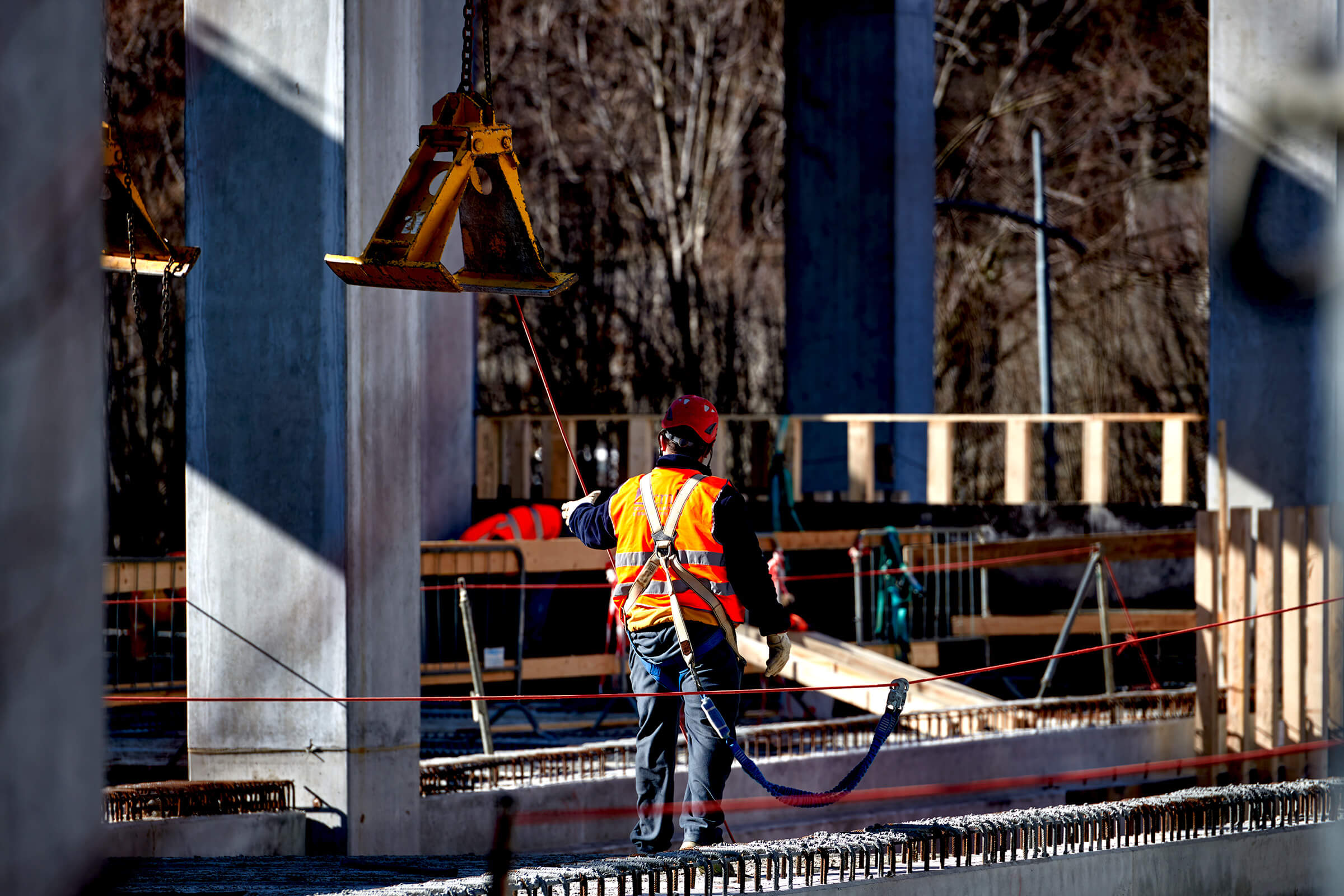 Managing construction works,
Supervising and verifying quality of works and their timely completion,
Preparing work quantity progress reports,
Preparing order-based documentation,
Reporting on work progress,
Keeping site documentation,
Working with the Management Board, Site Manager, Investor and public authorities during project completion.
What we require
Degree in civil engineering,
At least 2 years of experience in construction work,
Understanding construction law,
Good organisation of your own and contractor teams' work,
Knowledge of MS Office, ACAD and other software,
An independent, committed and responsible worker,
Category B driving licence,
Knowledge of English or German language (other languages are also welcome).
What we offer
An exciting and responsible full-time job in a dynamically growing company,
Opportunities to gain experience in contacts with customers,
Any required work tools,
Attractive, performance-based remuneration,
Stable employment.
Contact us
Send a quick query