Construction Manager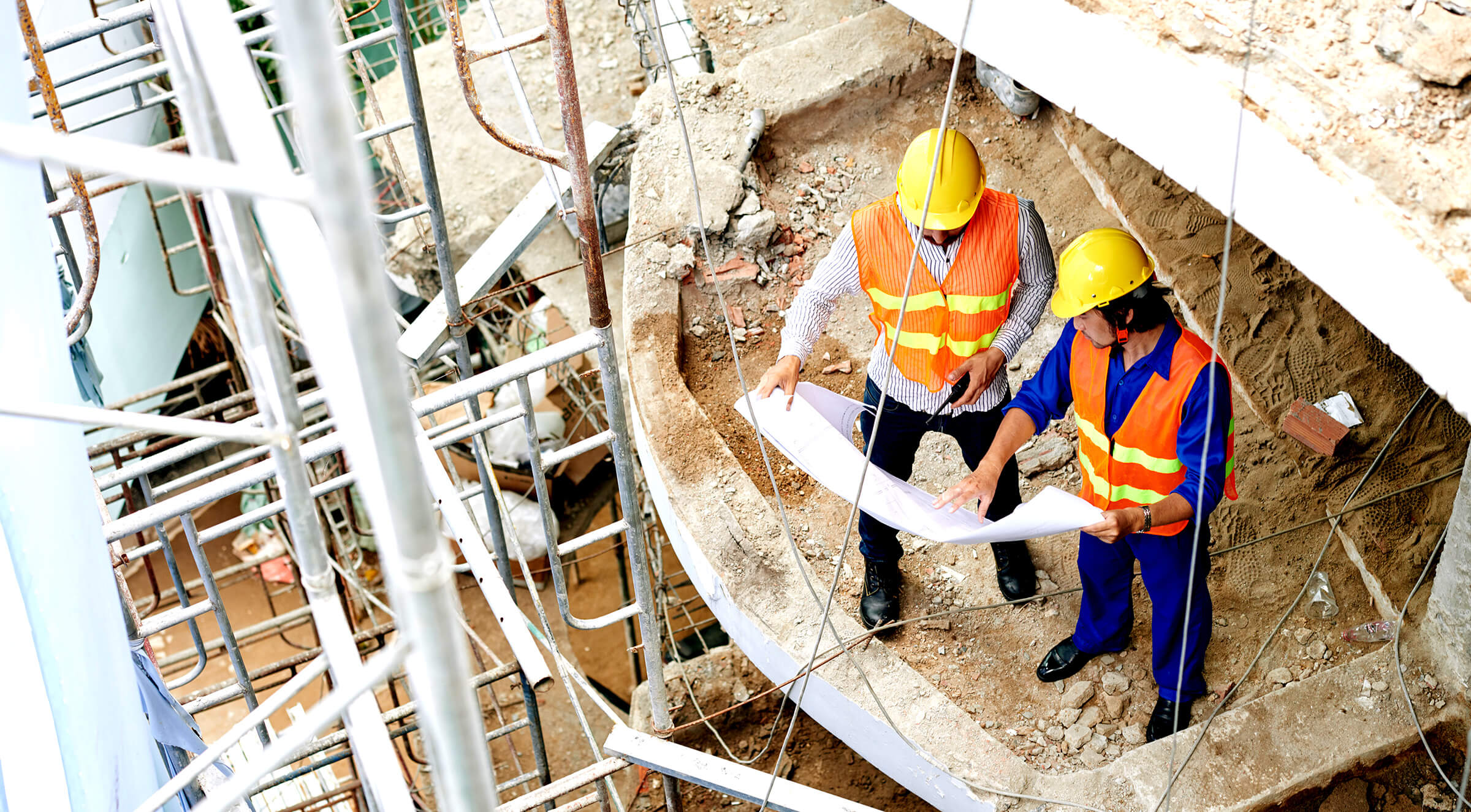 Broad-sense project completion activities,
Preparing a project budget and schedule,
Organising and coordinating your own and subcontractors' works,
Organising site facilities,
Verifying quality, timely performance and compliance of works with the documentation,
Organising works in compliance with OHS, fire safety and construction law,
Engaging subcontractors and suppliers for a contract,
Working with the Management Board, Site Manager, Investor and public authorities during project completion.
What we require
At least 3 years of experience in a similar position,
Licence to manage construction works,
Degree in civil engineering,
Leadership skills, being able to manage construction teams,
Skills in coordinating works and managing projects according to the technical documentation, OHS and Polish construction law,
Proficiency in Norma, AutoCad, MS Office suite, MS Project software,
Availability,
Good work organisation,
A committed and independent worker,
Social and team skills,
Ability to work under time pressure,
Category B driving licence,
Knowledge of English or German language (other languages are also welcome).
What we offer
An exciting and responsible full-time job in a dynamically growing company,
An opportunity to gain experience from interesting projects,
Any required work tools,
Attractive, performance-based remuneration,
Stable employment.
Contact us
Send a quick query