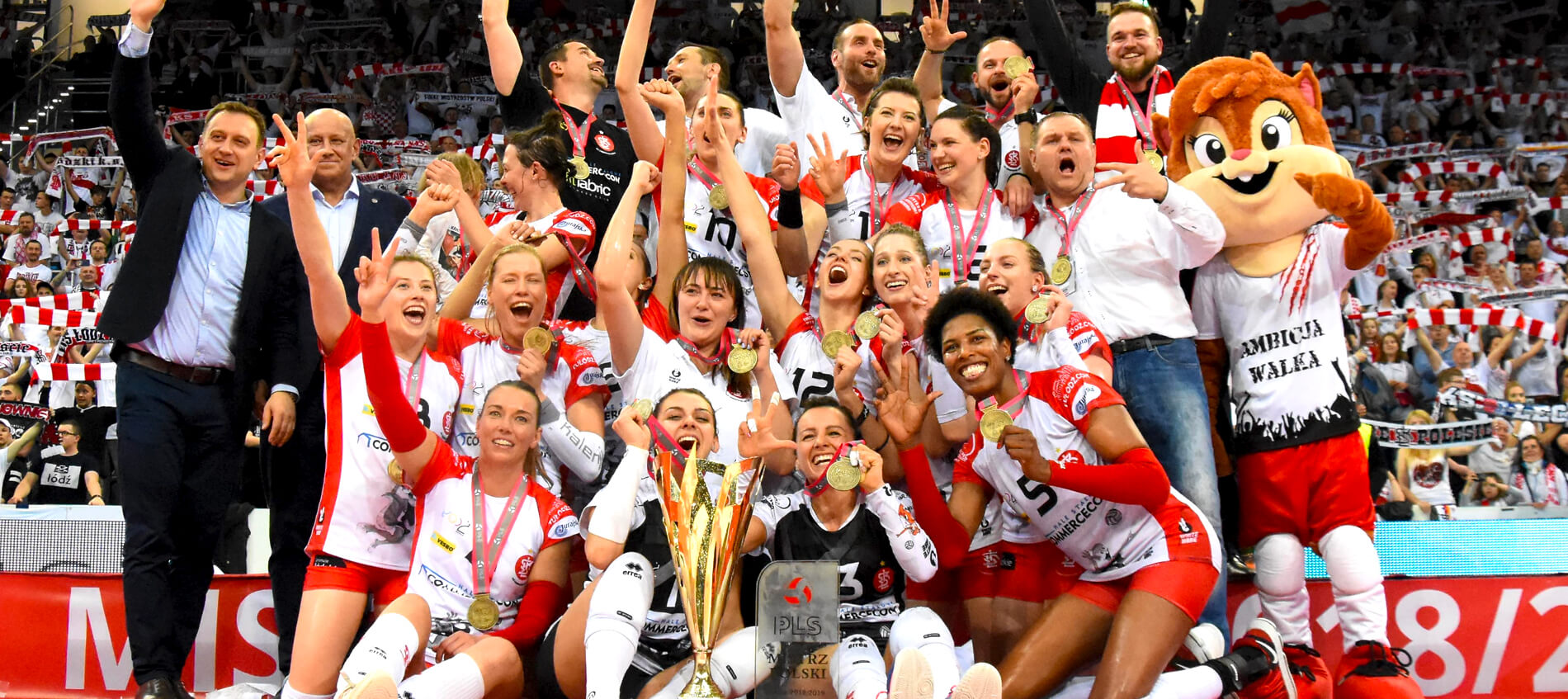 Commercecon – owner and naming rights sponsor of the Women's Volleyball Team ŁKS Commercecon Łódź S.A.
ŁKS Commercecon Łódź becomes Champion of Poland in the 2018/2019 season!!!
After 36 years, ŁKS Commercecon Łódź returns as the Champion of Poland!!!
The winning team:
Bidias (24), A. Wójcik (8), Bociek (14), Alagierska (14), Efimienko-Młotkowska (6), M. Wójcik (6), Korabiec (libero) oraz Muhlsteinova, Wawrzyńczyk, Kowalińska i Strasz (libero)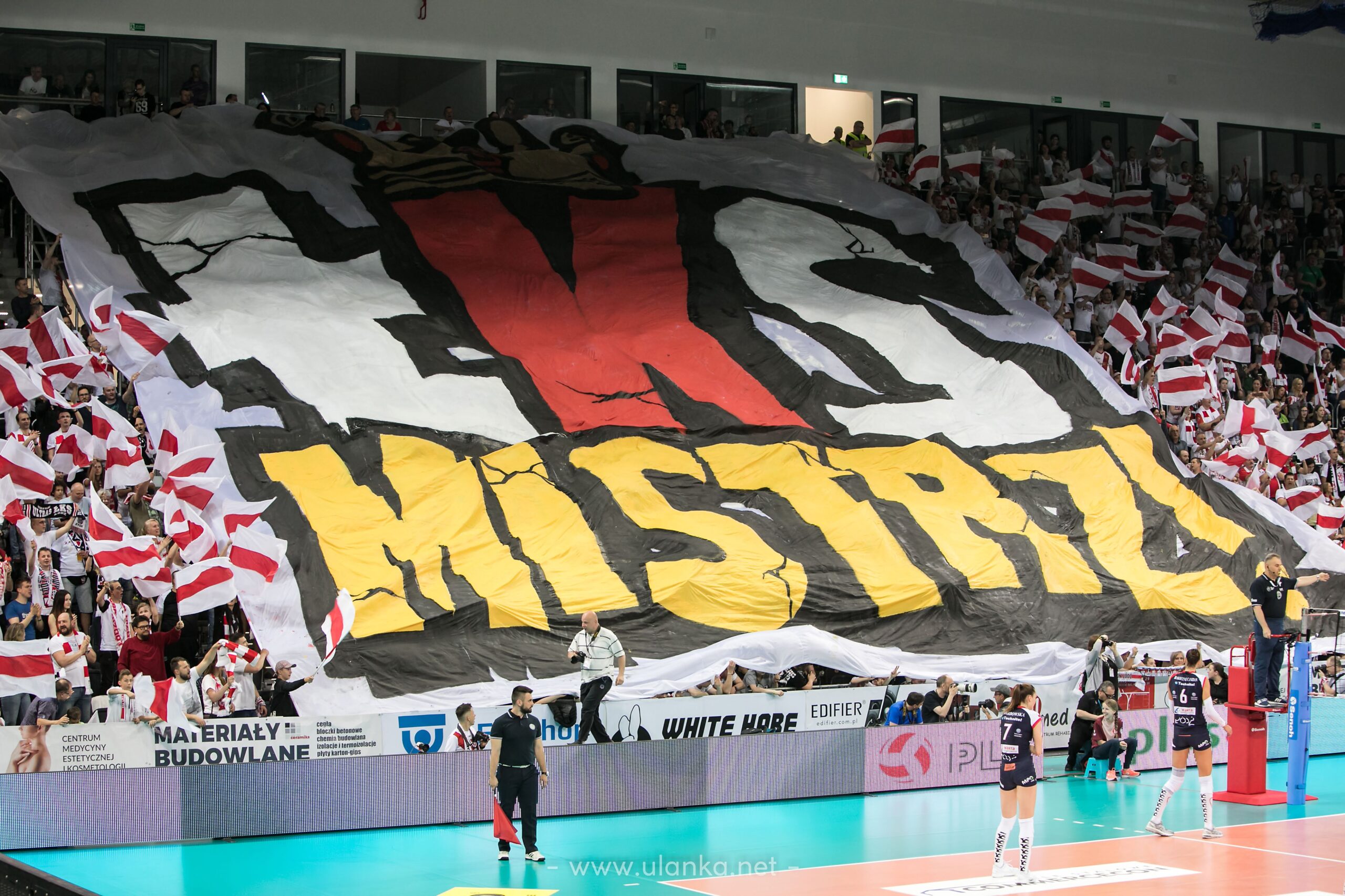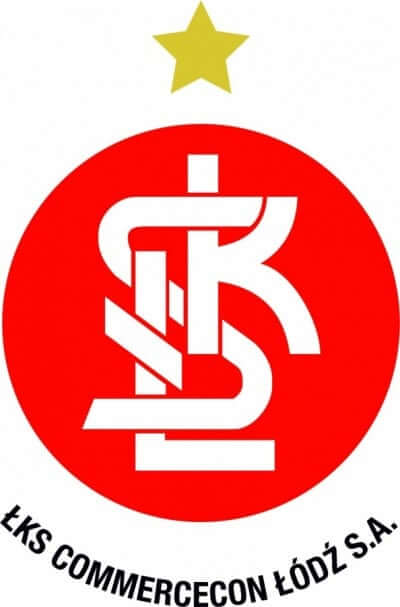 Our "business core" is the design and construction of industrial facilities for various purposes. However, in addition to steel halls, we are also building new bright spots on the sports map of our city.
We are trying to find time and funds for the implementation of goals important for the community of our city of Łódź and the Łódź Province.
Corporate Social Responsibility (CSR), which is appreciated by entrepreneurs, is also our participation. For many years we have been trying to successively implement its key postulates.
Including we help in fundraising by co-financing targeted purchases, supporting the rehabilitation of people who need such specialist care, and we do not forget about the inhabitants of animal shelters and shelters. We support the PKS Student Research Group at the Lodz University of Technology in their academic efforts.
Modesty does not allow us to talk about all our initiatives, but we write about them due to the fact that they may become an inspiration for others.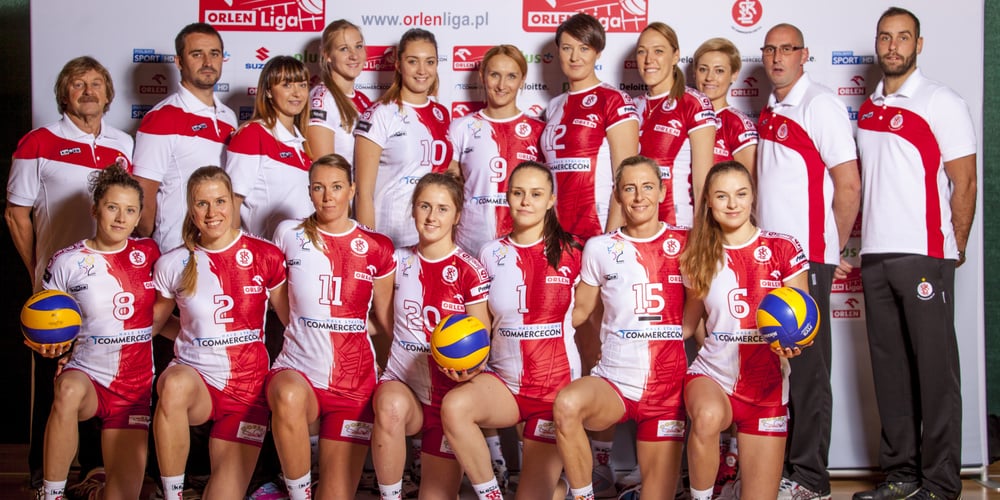 One of the priorities in our sponsorship and patronage activities is supporting the ŁKS Commercecon Łódź Women's Volleyball Team, and sports sections of junior players of all ages.
Thanks to our commitment, over the past years we have helped numerous great sports talents grow, and brought our Volleyball Team to the Polish First Division (Ekstraklasa)! By doing so, we have fulfilled the dream of many fans from Łódź to help Women's Volleyball in Łódź to regain its glory.
In the 2016/2017 season, we demonstrated that a supposed underdog can compete against the top ORLEN LEAGUE teams on an equal footing. Eventually, we secured the 6th rank in the league.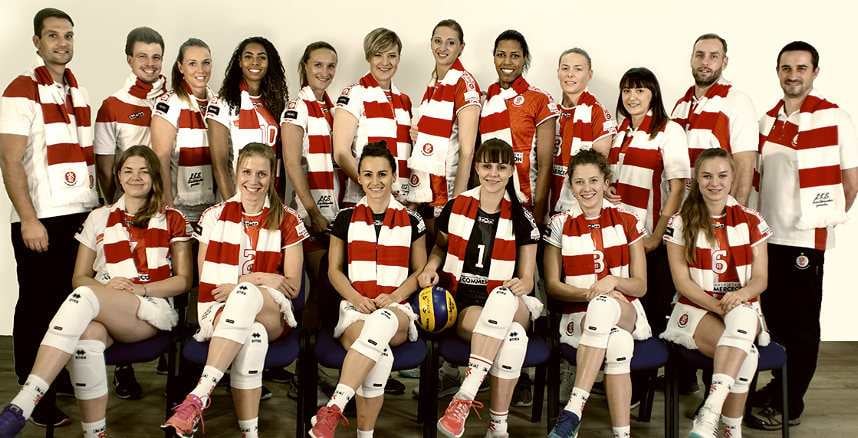 In the current 2016/2017 season, we are continuing our march for medals and the top ranks in the Women's Volleyball League.
We strongly encourage you to support our Team!
For all news, interviews, match schedules, scores and summaries concerning our team, visit www.lkscommerceconlodz.pl