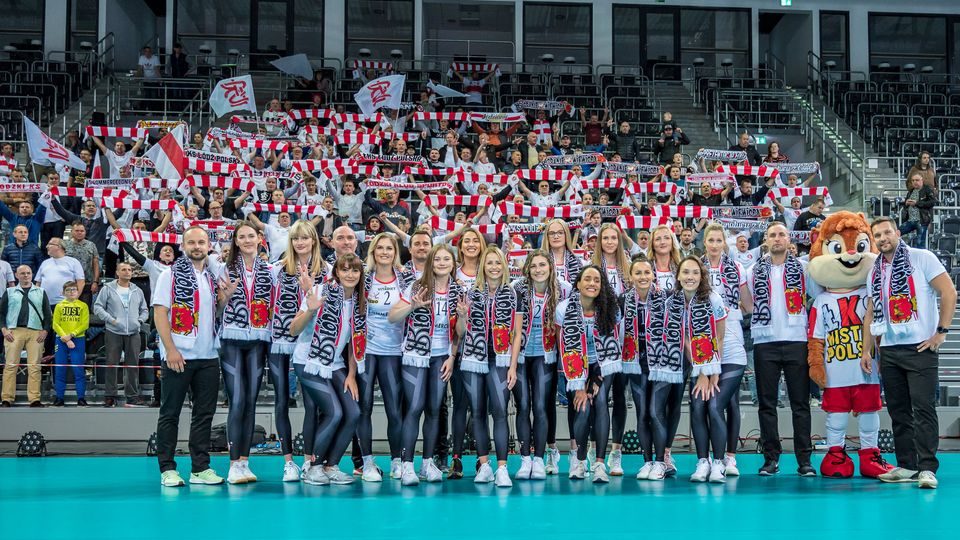 Flashes of light, music encouraging to fight and a great atmosphere created by the most faithful fans – that was the official presentation of our ŁKS Commercecon Łódź volleyball team at the opening of the 2021/2022 Tauron League season.
On Wednesday, September 29, 2021 in the Łódź Sport Arena, the media and fans were introduced not only to the players and coaching staff, but also to all those who had been working together for years for the ultimate success of the team. And no one at the club nor the fans doubt that this season will be successful!
The Squirrels' line-up is quite impressive and lets them realistically think about another Polish championship medal. Just to remind you that in the last four seasons, our players have not been off the podium – they won the Polish championship in the 2018/2019 season, one silver medal and bronze medals in the previous two competitions. During Wednesday's event, a commemorative plaque with congratulations for last season's bronze medal from the hands of Aneta Olszycka, Director of the Board of the Łódź Volleyball Association, was received by Hubert Hoffman, President of the Board of ŁKS Commercecon Łódź.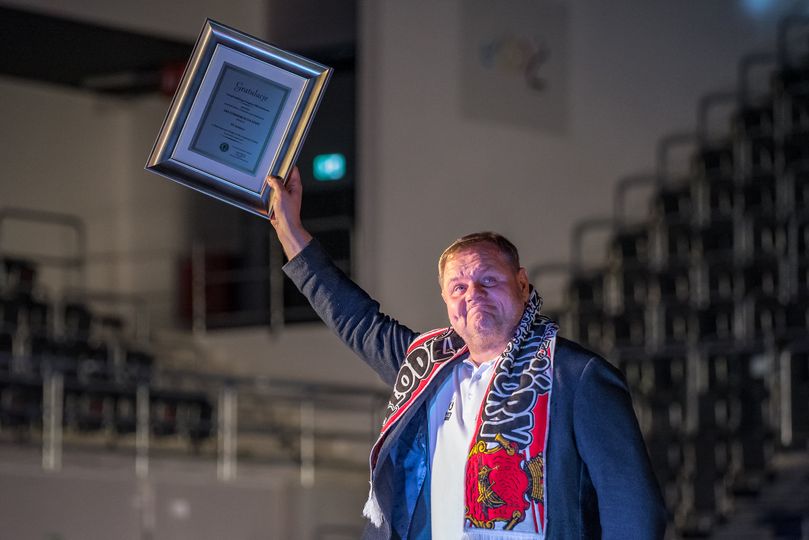 Brazilian Roberta Ratzke, vice-champion of the last Olympic Games in Tokyo, became the new playmaker and also the star of the team, acclaimed the biggest transfer hit of this window. The role of captain, for the first time in her professional career, is taken by our libero Paulina Maj-Erwardt. Moved by this distinction, she assured the fans that season they would see ŁKS fighting, smiling and always with their heads held high. In the fight for the highest trophies, the girls, both in the Polish and European arena, will once again be led by Michal Masek.
Squirrels, we keep our fingers crossed, show your strength!
photo Pawel Ciesielski