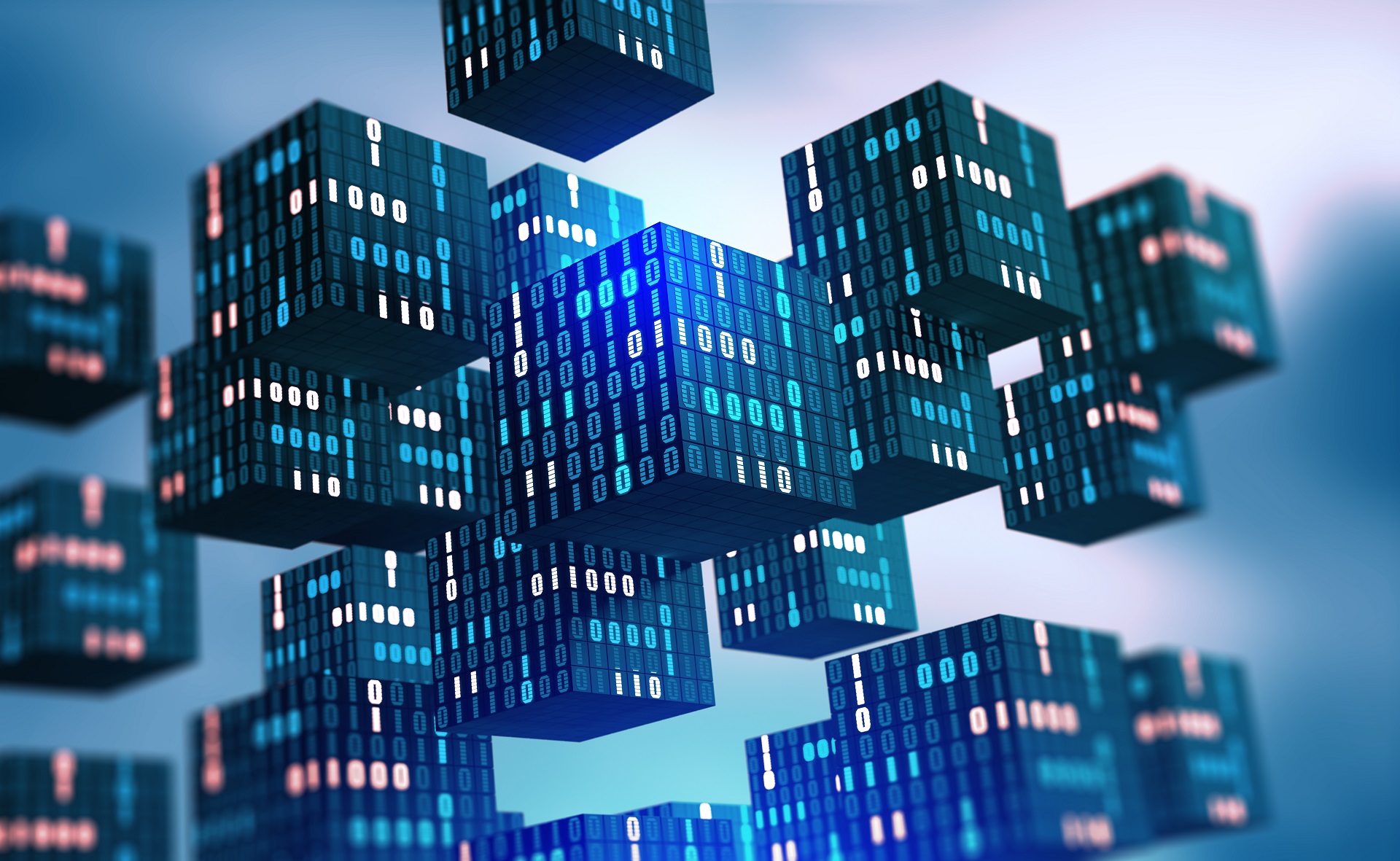 From the beginning of 2021, the design of building structures will no longer be governed by the Polish construction standards. The standards are currently set by the so-called Eurocodes. Therefore, architects, designers and construction staff alike must be well acquainted with the provisions of these. Where is the Eurocode list and how do I use it? Read on to find out more!
Origin and scope of Eurocodes for structures
The European Commission has decided to introduce uniform rules for construction in order to remove technical barriers to trade. This was also to ensure free movement of goods and services. It was important that the rules and regulations introduced in the course of these activities were initially applied as alternatives to national rules. After a transitional period, these were to become the only common European standards. They are called Eurocodes.
On January 1, 2021, the mentioned period ended Eurocodes for construction became the sole legal basis on which all projects must be drafted. The Eurocodes in construction can be regarded as a legal code for the appropriate level of safety for structures.
The list of construction Eurocodes can be found on the website of the Polish Committee for Standardisation and is presented below:
Eurocode 0-PN-EN 1990 (defines the basis for structural design, combinations of influences on structures, reliability or durability of structures);
Eurocode 1-PN-EN 1991 (its individual parts specify influences on structures, including permanent, variable or climatic loads and the rules for determination);
Eurocode 2-PN-EN 1992 (design rules for reinforced, unreinforced and prestressed concrete structures);
Eurocode 3-PN-EN 1993 (design rules for steel structures);
Eurocode 4-PN-EN 1994 (design rules for composite structures);
Eurocode 5-PN-EN 1995 (design rules for timber structures);
Eurocode 6-PN-EN 1996 (design rules for masonry structures);
Eurocode 7-PN-EN 1997 (principles of geotechnical design and methodology of subsoil examination);
Eurocode 8-PN-EN 1998 (seismic design rules);
Eurocode 9-PN-EN 1999 (design rules for aluminium structures).
European standards for steel structures
Industrial construction is a branch of the construction industry that uses steel as its main construction material. Steel structures are designed on the basis of the set of standards constituting "Eurocode 3: Design of steel structures", or EN 1993:
EN 1993-1 – General rules and rules for buildings;
EN 1993-2 – Steel bridges;
EN 1993-3 – Towers, masts and stacks;
EN 1993-4 – Silos, tanks and pipelines;
EN 1993-5 – Piling and bulkheads;
EN 1993-6 – Supporting structures for cranes.
As you can see, the Eurocode 3 package contains a list of Eurocodes which provide guidance for the design of steel structures. These include both, general and project-specific rules, including bridges, towers, silos and pipelines. It should also be noted that each of the parts included in the package is divided into several sub-parts, which aim to describe all the principles in as much detail as possible. However, steel structures, including industrial halls and warehouses, are calculated on the basis of the first part of Eurocode 3, namely EN 1993-1 (general rules and rules for buildings), which is further divided into twelve sub-parts. Thus, the designer of steel structures for industrial construction will refer to the following sub-parts:
EN 1993-1-1 – General rules and rules for buildings;
EN 1993-1-3 – Supplementary rules for cold-formed section and plate structures;
EN 1993-1-5 – Sheet metal girders;
EN 1993-1-8 – Design of junctions.
Subsequently, issues including manufacture, fabrication and assembly of steel structures are included in five parts of EN 1090. The first part contains, among other things, a characterisation of the execution classes (EXC), which is the basis for ensuring an appropriate level of structural reliability.
EN-1090-2 sets out the rules for the fabrication of steel components. They concern, for example, the method of making bolt holes, preparing the plan and carrying out welding work, as well as cutting parts or heat treatment. The assembly of steelwork is also covered in detail, including the safety issues, bolt tightening, making of underlays and sealing, marking of shipping items, and deviations and recommendations for fitting items.
In conclusion, although the industrial construction has been preparing for the Eurocodes for many years, for a significant number of experienced designers of steel structures and others, the new standards have proved to be a challenge, requiring further training and revision.
Eurocodes vs. Polish standards
Eurocodes in construction have undoubtedly caused quite a stir among designers. Applying all the recommendations contained in the list of Eurocodes for construction requires a change in the current approach and habits related to structural design. The Polish national standards used until now have provided detailed instructions on how to carry out analysis and calculation of structures. The Eurocodes are much more like legal documents, making it necessary to refer repeatedly to several sub-parts contained therein, even when calculating a single element.
An additional complication may be that the construction Eurocodes have layouts, style and methodology that make them much more extensive than the Polish standards used to date. The aforementioned list of Eurocodes containing the relevant provisions and rules comprises more than 400 pages. It should also be noted that each of their parts has a National Annex (NA), which allows adjustments to be made to the provisions of the standard due to country specifics, such as wind, snow or seismic loads.