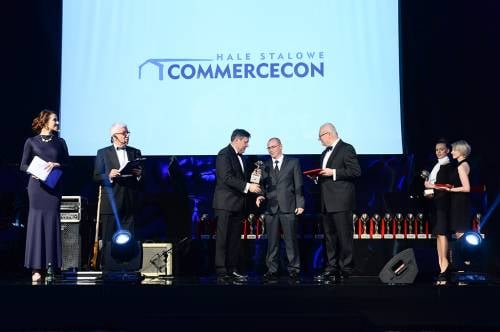 Out of over 500 businesses which qualified for this year's edition of the WIKTORIA Business Quality Mark contest, 40 laureates were chosen. This includes us!
The statuette awarding ceremony was held in Warsaw under the lead of Janusz Piechociński, the Minister of Economy and Deputy Prime Minister.
We are proud that our work has been distinguished with this prestigious award. It proves that COMMERCECON is a reliable and trustworthy partner, providing its services to the highest standards and continually growing.