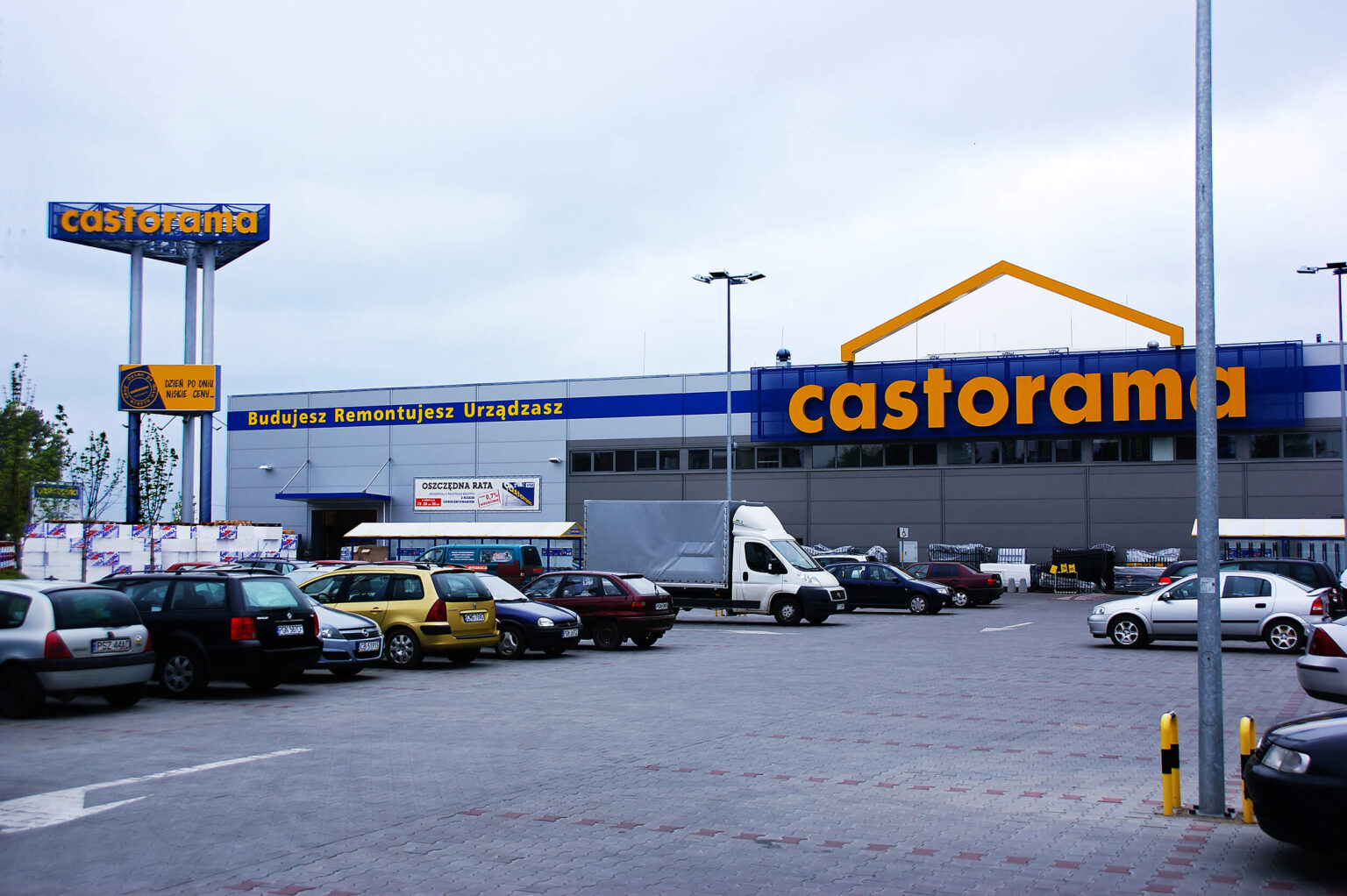 Market halls, marketplaces and pavilions have been with us since the dawn of time. Those being built today, however, do not have to resemble the steel structures of the past. What is the construction of market halls all about? What should an investor know? And what are these types of facilities most commonly used for? You can find out all below!
Market hall – the most common uses
The market hall is a solution that has been known since the dawn of time. With the advance in construction technologies and methods, it is only taking on different, better forms. Such buildings are primarily used for commercial purposes. They are expected to be spacious inside. Proper interior layout is a major advantage for the investor when it comes to commercial space (potential revenue) vs. the unused space relationship. Aesthetics are also important in this case. The building looks and quality affect the potential purchasing decisions of the visitors, and thus the interest of businesses wishing to trade inside.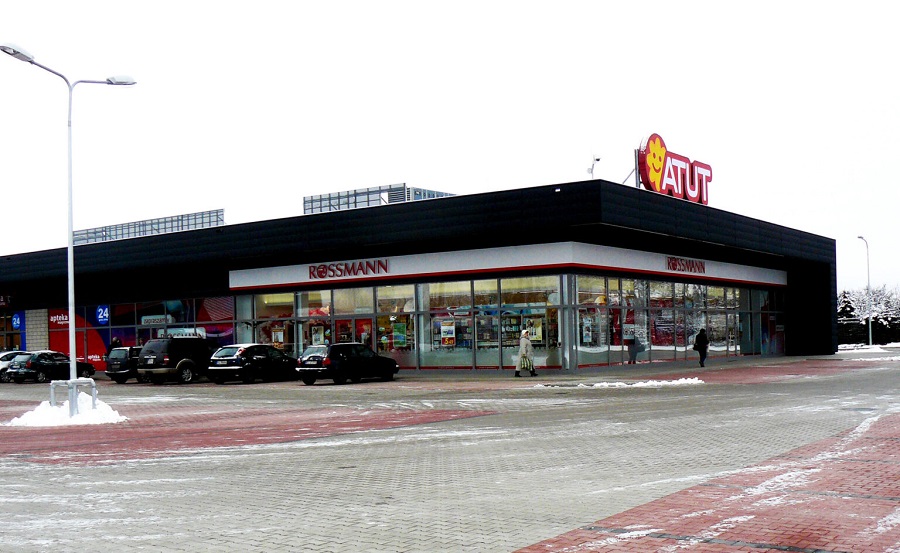 The most common applications of steel buildings include:
shopping centres,
covered or partially covered marketplaces,
commercial pavilions,
exhibition halls,
DIY and garden malls.
Of course, the market halls offer a number of other layout options and uses. The building design can be very flexible in this respect so as to meet all of the investor's requirements.
Trade fairs and other cultural events
Steel halls can also be used for trade fairs and exhibitions. Cultural events are often held outdoors and in areas that can accommodate many visitors. It is also important for such a hall to stand out with its attractive look. Therefore, an appropriate layout of the structural components has to be properly planned at the design stage. The type of roofing, façade and lighting of the building play a huge role. In many cases a glass finish will look more attractive. Developments in building glass technology now make it possible to create a wide variety of designs that not only look good, but can also be very useful, for example by using solutions from the BIPV segment.
Market halls in Poland
Typical market halls are now becoming somewhat less popular due to high land prices in cities. On the other hand, there is an increasing number of solutions that allow for attractive presentation and sale of various products which are usually thematically related. Such exhibition halls are often built on the outskirts of large cities and are in great demand, as evidenced by the growth in the production of steel halls.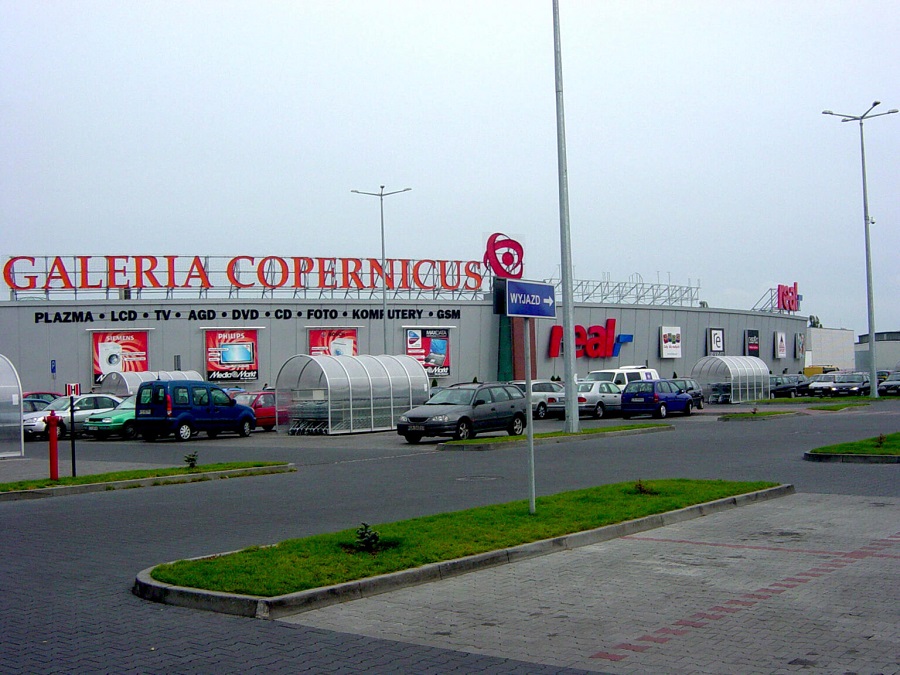 However, classic shopping centres are not everything. Almost every week in Poland, trade fairs and business conferences are held in various cities and provinces. The building interior can then be fitted out with modular segments that are hired by the organiser or the exhibitors. Exhibitions highlighting innovations in technology, agriculture, finance or marketing – all such events are often held in high-quality tailor-made steel halls.
Construction of market halls and pavilions
Market halls, pavilions and fairgrounds require a special approach right from the start. For this reason, every builder can be recommended to work with a company that has real experience in creating such structures. Before the design phase, it is very important to conduct a thorough interview with the investor. When designing a facility, the contractor should take into account all architectural, structural and commercial solutions to suit the building concerned.
Depending on the design, a market fair hall can have a similar structure to demanding production steel halls and warehouses. Similarities can be seen at the foundation level and in the structural elements. However, the architectural aspects, choice of materials, roofing, and finishes will differ. Nor can we forget about the rigorous approach to safety aspects. A proper fire-fighting system (fire extinguishers, smoke dampers, hydrants, etc.), safe interior layout and emergency exits should be part of the entire market hall design.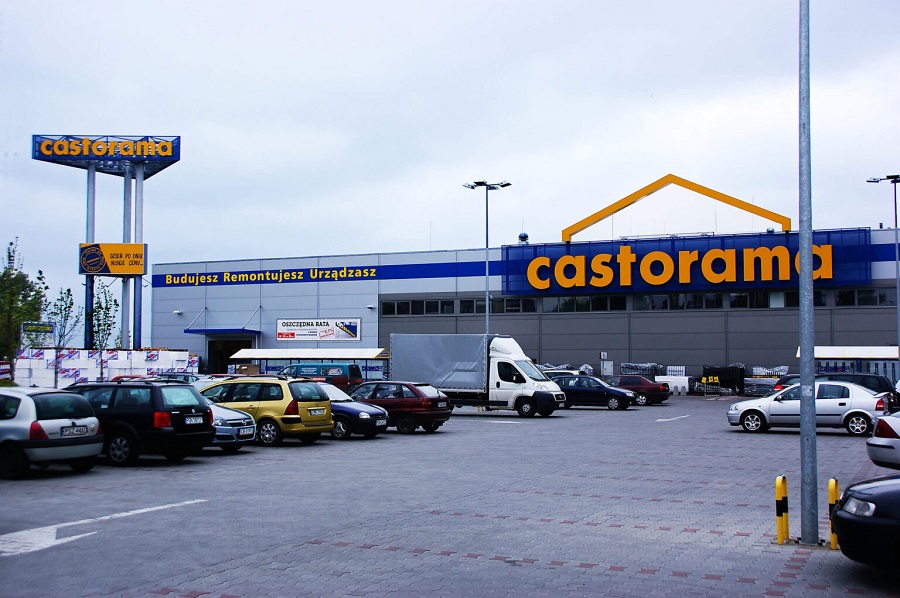 Read also the article: Warehouse with office – overview of solutions